With college costs rising and student loan debt a major burden on Americans, scholarships have never been a more important topic for incoming college freshmen. The good, and bad, news about freshmen scholarships is there are lots to choose from. The sheer volume available to students makes it essential they form a game plan to ensure they're using their time wisely while still giving themselves the greatest chance to win this free college funding.
To help, we put together a Freshmen Scholarship Guide, which outlines easy, clear steps for students to take:
IDENTIFY SCHOLARSHIP OPTIONS
Not all students will qualify for the same categories of scholarships. In fact, many students may only qualify for one or two types, so it's best to establish this early on. Help students save time in the scholarship search by determining the types of awards they should be searching:
Merit scholarships: Awards based on exceptional academic achievement
Minority scholarships: Awards based on ethnic or racial background
Athletic scholarships: Awards based on athletic ability
Admissions scholarships: Awards offered by colleges to accepted students
Even after students carefully target those scholarships that best align with their strengths, background and interests, it's important to recognize that many other students are gunning for the same awards. This is especially true of big-dollar national scholarships that are well known. In general, the higher the scholarship amount, the fiercer the competition students will face.
START THE SCHOLARSHIP SEARCH
Once students identify their best scholarship categories, there are many online resources to start the search:


USF SCHOLARSHIP OPPORTUNITIES
To discover the scholarship opportunities students may qualify to receive at USF, visit our website.
RECONSIDER THE OBSCURE SCHOLARSHIPS
Most students are aware of the traditional types of scholarships available based on academic achievement, background and athletics, but there are a host of less obvious awards that range from ultra-specific to the downright strange (yes, you can even get a scholarship for liking the ukulele):

Career-specific scholarships: Awards offered to students studying in a specific career field

State scholarships: Awards offered to students who are residents of the state

Major scholarships: Awards based on a student's program of study

Employer and Parent Employer Scholarships: Awards provided to employees and their children
It's worth noting that more obscure scholarships typically come with an award amount to match. Students should not expect to get the bulk of their tuition covered by a handful of these less traditional scholarships.
DEDICATE TIME TO APPLY
In essence, scholarships offer a form of income, and students need to view the application process as a part-time job. This includes setting aside significant blocks of time multiple days each week to find, complete and submit scholarship applications. A few hours once or twice a month simply isn't enough time. Applying for scholarships is a numbers game. Although the money is far from guaranteed, there is also the potential to earn far more than with a typical part-time job.
In addition to the high volume of scholarship applications required, students should realize that there are some other important steps that can have a significant impact on results:
Carefully review application requirements
Prepare all the information required when applying
Complete all application sections
Submit the application by the deadline
Prepare for rejection, particularly if seeking high-dollar awards
Discussing scholarships is also a great opportunity to discuss student loans. Student loan debt is a major hurdle for many college graduates. This can help illustrate the value of college scholarships that reduce loan amounts required.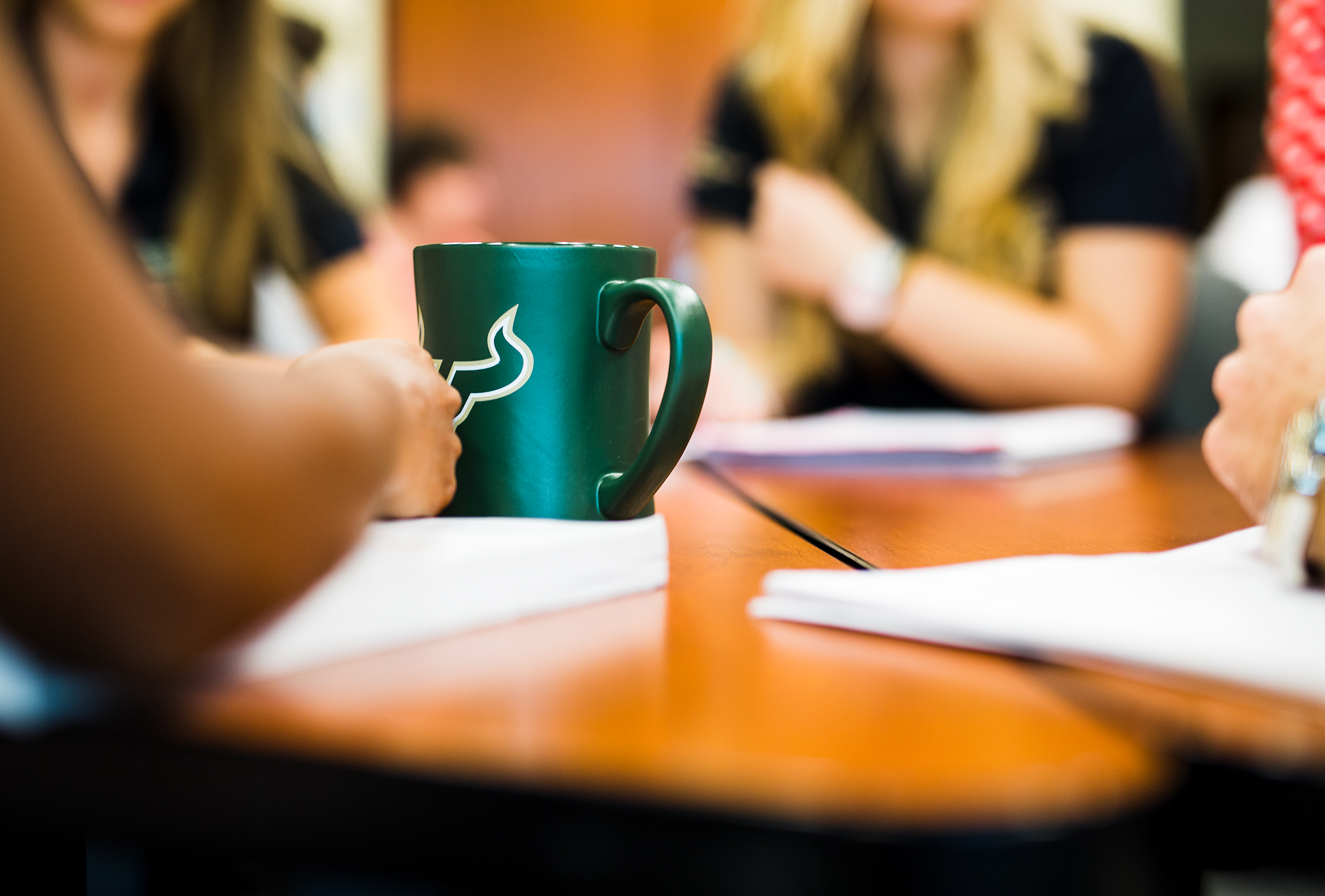 REALIZE SCHOLARSHIPS CAN BE REVOKED
Students receive scholarships under the assumption that their personal and academic conduct will reflect the values of the organization providing the award. Most scholarships make it clear that they are contingent upon very specific academic benchmarks, fields of study and behavior. Lapses in any of those categories can cause students to lose the financial awards they worked so hard to win.
Below are a few of the most common reasons students lose scholarships:
Poor academic performance: Most scholarships include minimum GPAs required to keep an award. Students who underestimate the difficulty of college classes face the highest risk of losing their award due to slipping grades.
Athletic decline: Athletic scholarships include both academic restrictions as well as athletic, making them some of the most difficult awards to maintain. Poor athletic performance, injury and even coaching changes can jeopardize an athletic scholarship.
Disciplinary issues: This is one of the more obvious reasons for losing a scholarship. Examples include legal troubles, violations of college rules and academic dishonesty.
Though initially winning an award is an achievement, maintaining it all four years of an undergraduate career presents even more of a challenge. Students must not only learn the methods to win scholarships, but what they must do in order to keep them as well.