College fairs give you a great opportunity to learn about a wide variety of schools directly from school representatives, but you don't want to stumble in unprepared. Use our top 5 college fair tips below to make the most of your day at these events.
5. Describe Your "Ideal College":
Before you ever get to the college fair, take the time to list the important features you would want to see in your ideal college. Describe the school size, academic options, location, culture, and religious affiliations that you'd like to see. Other features to consider include programs, clubs, sports, intramurals, and Greek life options.
These notes are essential to narrowing down which schools are right for you. Remember, college representatives at the fair are putting their best foot forward and showcasing all the exciting benefits of choosing their school. If you don't do some work ahead of time to figure out what's important to you, it's easy to get drawn to a college that doesn't offer what you really want.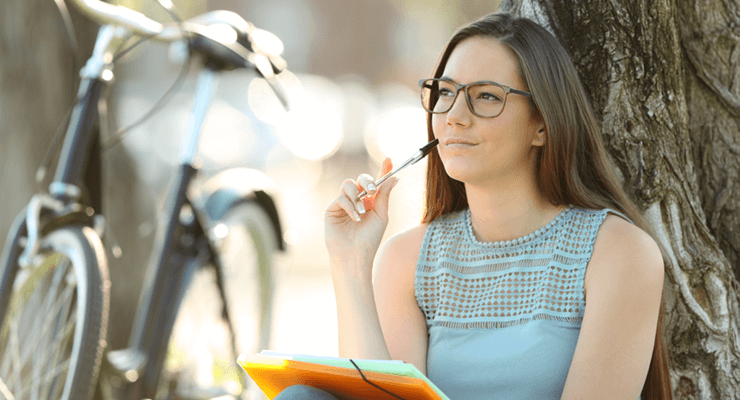 4. Prepare Questions for College Representatives:
This is another preparation step that pays off when you actually arrive at the event. It's easy to get overwhelmed when you step into a bustling college fair. With the big crowds, exciting tabletop displays, and energetic college representatives, you may find yourself with that "deer-in-the-headlights" look if someone catches you unprepared.
Do a little preparation, and create a script to fall back on. Jot down some questions that will help you decide if the college offers the programs, culture, and opportunities you value. Use your "ideal college" list above to help guide your questions. And remember, you'll be talking to college representatives, not admissions officers. They can't tell you if you'll get accepted based on your GPA and test scores.
3. Mix It Up:
Before attending the college fair, you should do your research to see the schools that will be represented. That will give you a plan for the day of the event and prepare you with specific questions you may have about a college of interest. But don't let this list guide your whole day.
Veer off your game plan and spend a few minutes visiting representatives of colleges that you'd never considered or heard of before. At worst, this will confirm that these schools aren't for you. At best, you may find out about an incredible college opportunity you may have missed. Remember, this is a great chance for you to get a feel for a wide variety of academic institutions, not just the ones you already know about.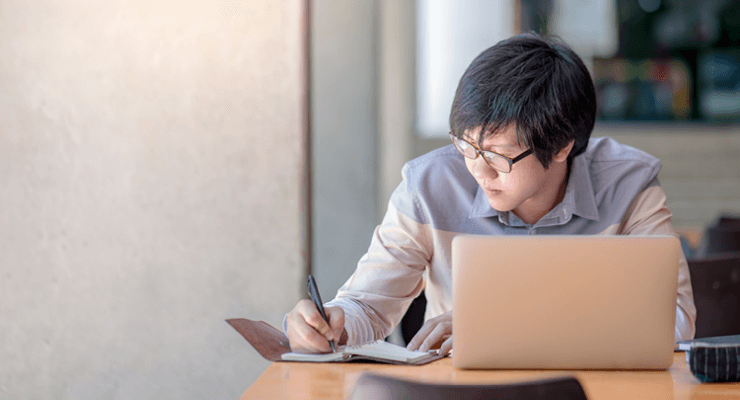 2. Take the Initiative:
You're most likely attending this college fair with your parents. That's great. They can offer you support, help you remember questions you wanted to ask, and write down important details.
However, it's vital you take the lead. After all, this is the college you'll be attending. Don't let your parents take over your search by steering you towards colleges they like. As one of your first steps to leaving home and becoming an adult, it's important you take the initiative and make sure this is a decision you feel good about as well.
1. Reflect on What You Learned:
Your day doesn't end when you leave the college fair. After the event, you'll want to gather everything you've learned and continue reviewing your options. Look back at your notes and discuss what you saw with your parents. The car ride home is a great time to start this discussion. It's important you do this soon after the fair while everything is still fresh in your mind.
When you've narrowed down the colleges that stood out to you at the fair, visit each website again to confirm they offer what you want. If the colleges you initially liked still look appealing, it's time to schedule a campus visit. This will give you an important hands-on feel. Your campus tour will most likely include important stops at the places you'll eat, sleep, study, and play as a student. With these tips for college fairs, you're ready to find the perfect college for you.
Want more help selecting your ideal college? Reach out to a USF admissions officer if you have any additional questions about upcoming college fairs or scheduling a college visit.