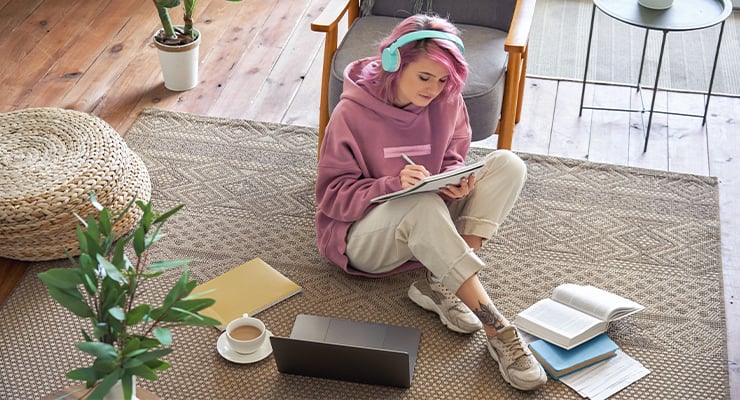 Don't Make These Common College Application Mistakes
Throughout your high school career, you've poured yourself into your classes, built a strong portfolio of accomplishments, and dedicated countless hours preparing for a great SAT or ACT score. The college application represents the last step in your path to college. Now that you're so close, don't fall victim to any of the common college application mistakes that can trip you up at the finish line.
Find out which application errors get noticed by admissions teams. Even seemingly minor, innocuous oversights can present a major threat to your chances of acceptance. From the application itself to external factors, discover how you can avoid the most common mistakes that can derail your college plans.
College Resources
---