Unexpected College Expenses Besides Tuition

When it comes to calculating how much college will cost, tuition is just the beginning. From lab fees to campus activities to Starbucks runs, hidden expenses can put a serious dent in your college budget. However, knowing what to plan for is the first step toward taming unexpected college expenses besides tuition.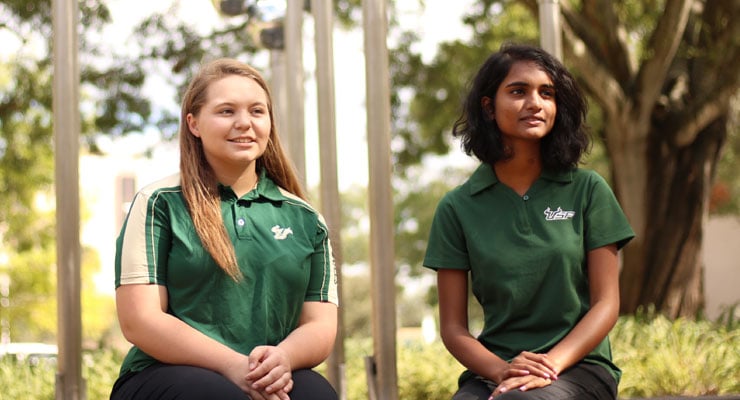 Textbooks, Course Fees, and Supplies
The cost of classes doesn't end with tuition. Nearly every course will require the purchase of a textbook or other course material. One way to cut costs is to buy used textbooks instead of new. Some schools also allow students to rent textbooks. This can save you more money during the school year.
When all else fails, check your college's library. There are often textbooks in the library you can check out for free! Be sure to sell back textbooks you no longer need at the end of the semester to get some cash in your pocket!
Additionally, art classes may require studio fees or supplies, and science courses may require lab fees or items such as lab coats. Make a note of these fees when you register for classes and avoid surprises on your semester bill.
Campus Activities
One of the best parts of college is getting involved in campus clubs and activities. They can be budget busters, though. In particular, the cost of joining sororities and fraternities is notoriously high. Before you commit to any activity, find out what all of the costs will be and decide whether you have room in your budget to accommodate them.
Eating Out
Even if you have a meal plan, expect to shell out some cash for pizza delivery, late-night burrito runs, and the occasional dinner out. Try to stick to your meal plan as much as possible though since it's already paid for. Alternatively, if you know you will be eating out frequently, buy the smallest meal plan possible to save money.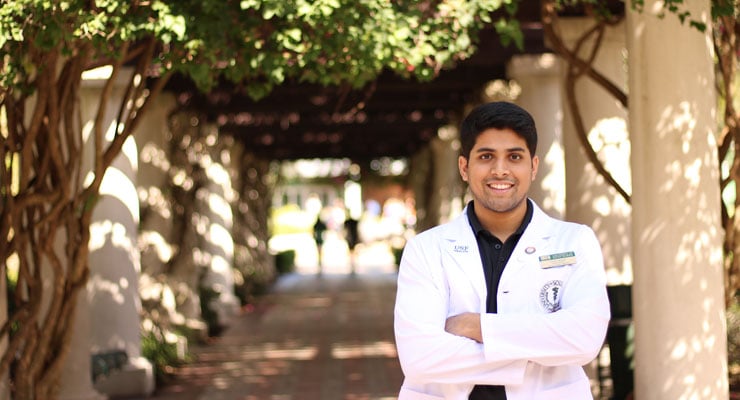 Transportation
Whether you're planning to take your car to campus or Uber to off-campus destinations, transportation costs can add up. Many colleges campuses charge parking fees, and car insurance may be more expensive in your new town.
If you're attending college in an urban area, check to see whether your college ID can double as a bus pass. Many colleges, USF included, have agreements with local transportation authorities that allow their students to ride for free, and many provide other transportation options such as bike-sharing and shuttle services.
Entertainment
Love concerts? Movies? Shopping? Whatever you're into, be sure to spend responsibly. Starting college comes with the freedom to decide what to do, when to do it, and how often — without someone (parents) standing over your shoulder. Use this new freedom wisely, or you could find yourself out of money by mid-semester, or worse yet, racking up credit card debt.
Many colleges offer discounts to area attractions, concerts, movies, etc. You can usually find out about these specials in the college's student union or other places students typically gather.
Study Abroad
Living and learning in another country can be the experience of a lifetime. If you're one of the millions of students who choose to study abroad during college, you'll typically incur some additional expenses for travel, room, board, and excursions. Plan for expenses you will need pre-departure such as passports, airline tickets, and immunizations to name a few. Fortunately, there are plenty of ways to cover some of these additional costs, from scholarships to sponsorships to private loans.
Traveling Home
For students attending college far from home, trips back and forth can add up quickly — particularly during the holidays when airfare and fuel costs tend to be higher. To keep a lid on travel expenses, discuss how often to travel home, set a budget, and plan your trips carefully.
You often can score better deals on plane tickets by traveling in the middle of the week and limiting your luggage (fees can be as much as $50 per bag, each way). Consider alternate methods of travel as well, including the bus, train, or carpooling with other students.
Summer Storage
At the end of the spring semester, you'll face a dilemma: Should you haul all of your belongings home or find a place to store them over the summer? Either option comes at a cost. If you decide to park your possessions at a storage facility, check to see whether they offer discounts for students. Many facilities have partnership agreements with local colleges.
Want more information on the cost of college? The Office of Admissions is ready to help. Contact us online or by phone at 813-974-3350.