What to Consider When Choosing a College as a National Merit Scholar

If you're reading this, you either are a National Merit Scholar (congratulations) or hope to be one. In all likelihood, you're looking for a compass to help you map your path to and through college, and picking a school suited to the needs of a National Merit Scholar or an academically driven student is important. What should you consider when choosing a college as a National Merit Scholar? Let us help.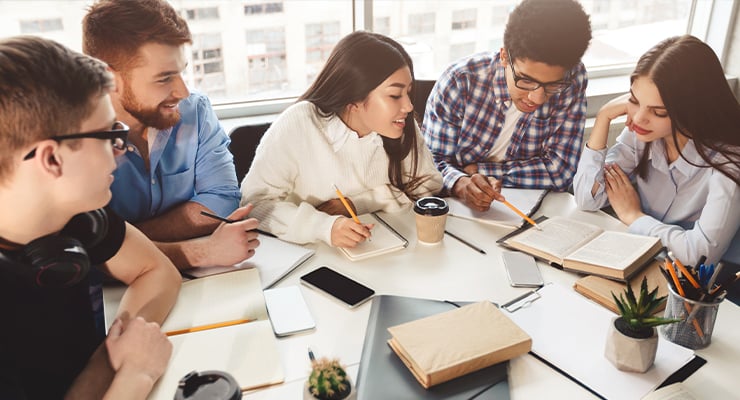 Do You Want a Public or Private Experience?

While rankings are helpful, much of what you do or don't like about a school is subjective. A good rule of thumb is to focus on whether a school can meet your known academic needs and has a broad enough range of majors and concentrations to accommodate your academic goals. Geographic, cultural, social, and financial facets are also important to consider.
Whether you choose the public or private route, they both have the potential to lead to spectacular academic and career destinations.
As a National Merit Scholar at a major public university, you may be one of a handful of students with this designation. This means that your academic accomplishments won't be lost in the crowd.
In fact, you could have the opportunity to participate in honors colleges or programs, research opportunities, and even accelerated degree paths. It's important to check out what each school offers for scholars.
Being a National Merit Scholar or receiving other merit-based scholarships often gives you access to a variety of scholarships, exclusive campus services, and unique career, education, and development support.
Do You Want an Honors College or Honors Program?
Many National Merit Scholars and other academically driven students want a challenging, well-rounded college experience. Honors colleges and programs are designed for top-notch students.
The National Collegiate Honors Council defines an honors education as "characterized by in-class and extracurricular activities that are measurably broader, deeper, or more complex than comparable learning experiences typically found at institutions of higher education. Honors experiences include a distinctive learner-directed environment and philosophy, provide opportunities that are appropriately tailored to fit the institution's culture and mission, and frequently occur within a close community of students and faculty."
Honors college and honors programs offer challenging courses and a special community. Here's how:
Both typically offer honors-exclusive housing.
Both offer honors-designated diplomas.
Both offer more personalized and discussion-based forms of learning.
Both are academically demanding.
Being part of an honors college or program often offers you the private-school experience of community with public-school access to resources and research opportunities. Honors programs exist at many schools, including public universities, private universities, and community colleges.
Also, you may want to consider the variety and number of honors-specific classes. USF's Judy Genshaft Honors College, for example, has a broad range of honors courses. At USF, honors classes and unique research opportunities come in a university setting that offers more than 230 majors and concentrations.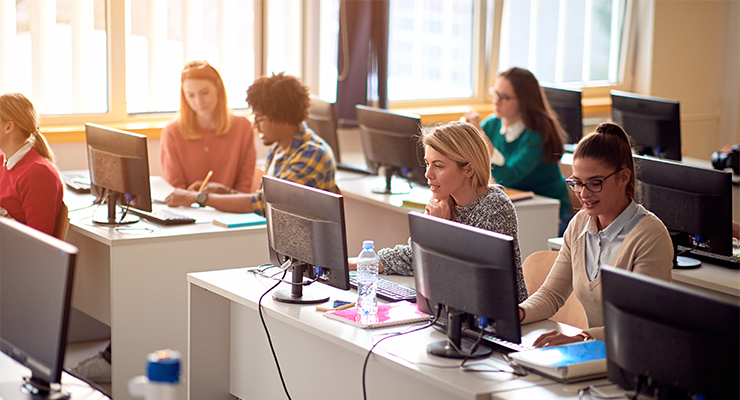 Get the Facts, Then Choose Your College
Picking a college is all about research. Merit Scholars have an edge there. You don't achieve merit-based excellence without serious skills finding, absorbing, and retaining facts.
People bring different tools and attributes to the job of picking a school, but everybody lives by the same clock. The National Merit Scholarship Corporation doesn't release the financial award until you name your first-choice college.
To learn about what each potential school offers, it's important to take a campus tour. Before your tour, make sure you talk with a scholarship coordinator at each school. Scholarship coordinators can help customize your campus visit experience. To set up your experience at USF, contact us at scholarships@usf.edu.