College Application Tips for Success

Applying to colleges takes a big commitment of time and effort. Even when you feel motivated to complete your applications, you may find yourself feeling stuck at times. Use these college application tips for success to stand out from the competition and give yourself the best chance for acceptance.
Start Your Applications Early
You're probably not surprised by this tip, but it's an important one that is worth repeating. Starting your college applications early gives you plenty of time to gather required documents and craft your application to highlight your strengths.
Remember, you want the admissions committee reviewing your application to be wowed by your application. So, give yourself plenty of time to gather all the recommendation letters, extracurricular activities, academic achievements, and community service accolades that will help you stand out and qualify for possible scholarships.
Once you feel confident in your application and are ready to submit it, don't procrastinate. You're more likely to rush and make mistakes if you're rushing to get it in at the last moment. You'll have less stress and anxiety and more time to check for missing information and mistakes if you start your application early.
Consider Taking the SAT or ACT Again
We know this probably isn't what you want to hear, but taking these standardized tests for a second or third time could significantly help you during the college application process. Typically, colleges still rely heavily on standardized test scores and GPAs when making admissions, scholarship, and financial aid decisions.
As you near the end of your high school career, you may still dramatically improve your application by taking the SAT or ACT again and boosting your score. You'll be more familiar with the test format and more likely to score higher. Students who took the ACT multiple times saw a 2.9-point increase than students who took the test just once.
Once you have your scores, send them to the colleges where you are applying or have already applied.
Customize Your Application
While colleges know that you're applying to more than one school, they also like to know that you're interested in attending their school. Every college has a slightly different focus, mission, and culture, so you should tailor your application to each. This includes emphasizing certain aspects of your background and creating custom application essays that will speak to each college.
To customize your application, you need to take some time to get to know the colleges you're interested in attending. Attending a campus tour is one of the best ways to get a feel for the personal and academic details a college may want to hear. In addition, you can contact the colleges and talk with their admissions recruiters directly to get their suggestions on how to stand out as an applicant.
Not sure what to ask? Here are some questions to get you started:
What are the required application documents?
What is the application deadline?
What is the average financial aid award given to first-year students?
Where can I learn more about scholarship opportunities?
What clubs and intramural sports are available?
What academic support resources are available?
How diverse is your student body?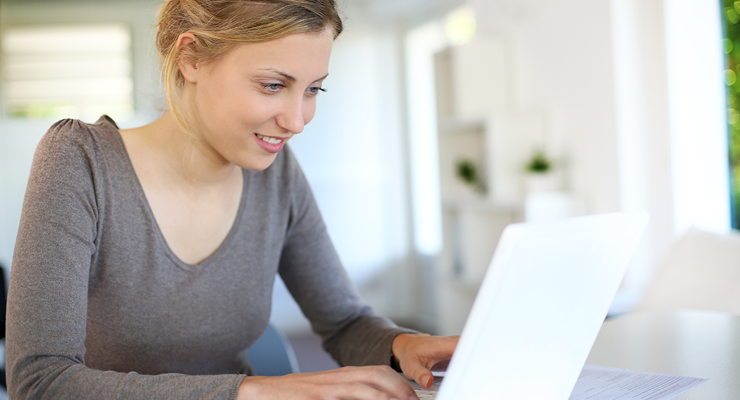 Be Yourself
The best way to stand out is to be yourself, and that goes for your college application, too. You are unique, have your own specific interests, and have your own story to tell.
Being involved in 15 clubs and playing a few sports in high school won't necessarily make you stand out. It could actually hurt you by making you look like you don't know yourself very well. You'll want to showcase that you're both passionate and focused. This is best accomplished by being heavily involved in just a few areas rather than exhibiting a superficial interest in many extracurricular activities.
Do you play in the high school orchestra and have an outside musical group that performs locally? Did you excel in your math and science classes or run a small business coding in your spare time? Do you regularly volunteer at a local nonprofit? These are the focused, tangible demonstrations of passion and initiative that colleges are looking for when evaluating great applicants who will add value to their school.
What Are Your Next Steps?
If you feel stuck at any time during the application process or when you're submitting your application, call your recruiter and ask for help. College recruiters have the knowledge and skills to help you finish your application. With these college application tips for success, you'll be ready to submit your application with confidence.
At USF, our dedicated team of admissions recruiters are ready to help you with the USF application, to answer your questions, and to share what it's like to be a USF Bull. Contact us online or call 813-974-3350.