How to Find the Right College for You

Finding the right college for you is a big task, but it doesn't have to be an overwhelming one. You're unique and have your own goals for college and your future. Before you start your search for your college soulmate, you'll need to decide what is most important to you. Think of the big three categories: academics, culture, and financial aid.
Once you consider these categories, you're ready to identify the specific details you value most in a college. Here are some tips for how to find the right college for you.
Academics
You'll want to match up with a college that supports your academic needs, learning style, and desired student resources. Choose schools that have majors and minors that interest you. It's normal to not know what major you want yet. You don't have to choose a major until your junior year of college, but it's important to get an idea of the field of study that attracts you. Schools generally offer online brochures listing the academic programs they offer.
Ask Yourself Some Questions about Academics:
What is your learning style?
Do you prefer listening to lectures or participating in discussions?
Are you interested in doing research, analysis, or hands-on work?
Do you prefer to work alone or with a small group?
Will you want to study abroad?
Do you prefer taking on-campus and online courses?
What kinds of support or resources do you need for academic success?
Do you already have some schools in mind?
Your answers to these questions will guide your research of colleges and what they offer. Look for schools that offer academic programs and resources that address your needs, challenge you, and keep you engaged. You can also call the college and talk to an admissions recruiter to learn more.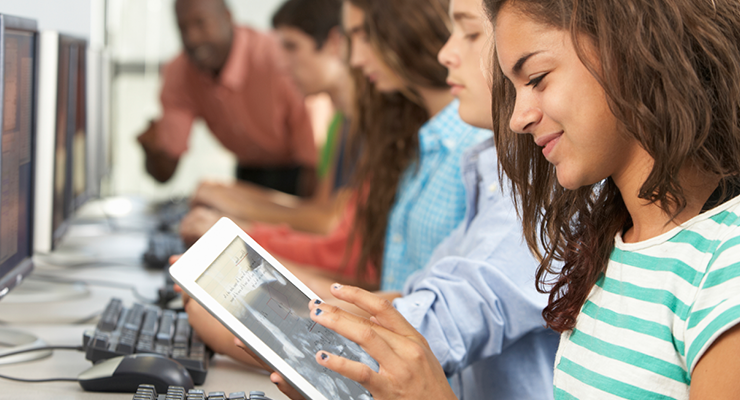 What Does USF Offer?
At the University of South Florida (USF), there is a variety of academic programs designed to fit the needs of our students. USF offers more than 180 undergraduate majors and concentrations. Some of our most populated colleges are USF Health, Arts & Sciences, Business, and Engineering.
USF also has a variety of resources to support your success, such as a SMART Lab, tutoring services, a writing studio, academic advising, testing services, and more. In addition to these resources, USF has services for students with disabilities, veterans, health and wellness, career guidance, counseling, textbook rentals, a print shop, on-campus childcare, and more.
Culture
When you're researching colleges, you'll want to consider each school's culture. Culture can refer to diversity of the student body, the geographical location, the size of the campus, the setting, and the type of college.
Ask Yourself Some Questions about Culture:
Where do you want to study?
What type of campus are you considering? Urban? Rural?
Do you want malls, movie theaters, and things to do nearby?
Are you looking for more outdoor activities and open spaces?
Do you want to move away from home or stay closer to home?
What size campus do you prefer?
Do you prefer a small or large student population?
What type of colleges sound most appealing? Private schools? Public universities?
How diverse is the student population?
Maybe you live in a colder climate and want to know what it's like to live where there's sunshine almost year-round. Perhaps you want to attend a school where you can watch the seasons change. Now is the time to envision where you want to spend your next four years attending college.
The size could also impact your college choices. Larger colleges tend to have large campuses with a wide variety of amenities. Smaller colleges typically have that close-knit, "everyone knows everyone" feeling.
Check out more information on the schools you're interested in on their websites. There you will find facts and important characteristics about each college on your list.
What Does USF Offer?
USF welcomes students and people from all walks of life and all backgrounds. In fact, there are over 130 countries represented in the USF student population, and we make it easy for international students to connect with other students from their home country.
Also, the students at USF enjoy a variety of on-campus amenities, such as restaurants, weekly markets, clubs, sports, Greek life, and more. USF is situated near many great off-campus attractions as well, including beaches, theme parks, downtown Tampa, nature parks and trails, and more.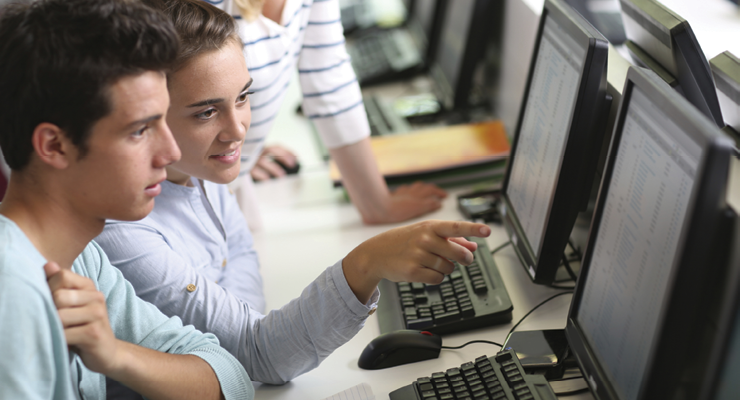 Financial Aid
Cost, scholarships, and financial aid are important factors in finding the right college for you. Whether you're going to attend an in-state, out-of-state, or out-of-country college, you'll need to compare the cost.
Once you have a list of potential colleges, write down the costs associated with each one. These costs may include tuition, housing (also called room and board), meal plans and dining, books, health insurance, and extra expenses. Keep in mind that the amount you pay may be different than the amounts listed on a college's website.
Ask Yourself Some Questions about Financial Aid:
Have you looked into financial aid at each potential college?
What types of scholarships are offered?
Do you want to do work study?
Have you thought about student loans?
Most colleges offer financial aid packages, scholarships, and work-study programs in addition to student loans.
Are you a talented musician? Do you have a knack for sports? Are your grades, test scores, and GPA high? You may qualify for additional scholarships. Remember, every little bit helps.
What Does USF Offer?
USF is listed as one of the Best Values in Public Colleges. In addition to delivering a great education at one of the lowest tuition rates in the country, USF offers financial aid, scholarships, and work-study programs to offset the cost. Some of the scholarships offered at USF include the USF Presidential Award, USF Directors Award, USF Scholars Award, USF Tradition of Excellence Awards (National Merit Scholars and National Hispanic Scholars), USF Ventures Scholars Award, and many more.
Click to learn more about what USF has to offer you below:
Take Your Time to Find the Right College for You
During your junior and senior years of high school, you'll start narrowing down your choices for colleges. To help you decide, you may want to attend a college fair. These events allow you to talk with college representatives and get answers to your questions. You can also take a campus tour of colleges you're interested in attending.
At USF, our students are our main priority, and we're dedicated to student success on all levels—academically, culturally, and financially. Learn more about what USF can offer you by As always, our admissions advisors are standing by to answer your college admissions questions. Contact us online or give us a call at 813-974-3350.