Does the Last Semester of Your Senior Year Matter?

After submitting your college applications, the only obstacle left between high school and graduation is the spring semester. Preparing college applications is an overwhelming process – you take challenging coursework, study for the SAT and ACT and create a portfolio of essays. The feeling of burnout tempts many students to ride the pendulum swing from all work to all play, but you must understand the consequences before letting your studies slide. We're here to answer the question, does the last semester of your senior year matter?
"I'm so over it!"
When you submit your application on the Common App, you agree to a set of affirmations. One of them pertains to your continued performance during your last year of high school:
"I understand all offers of admission are conditional, pending receipt of final transcripts showing work comparable in quality to that upon which the offer was based, as well as honorable dismissal from the school."
What a lengthy sentence. Let's break it down:
First off, the sentence that states "all offers of admission are conditional" refers to "conditional admission." Schools sometimes use the phrase "provisional admission" or simply the word "provisional" in lieu of "conditional admission" or "conditional." It means you must complete the actions detailed in the letter in order to secure admission.
Schools use conditional or provisional admissions for a variety of reasons, but in the case of the Common App, it means that your high school counselor must send your final transcript, which shows the courses and grades from your last semester of high school.
The responsibility to get final transcripts to your college of choice is shared. While your high school counselor sends the transcript to the college, you must notify the counselor where to send the transcript. And remember that counselors are busy, so give yours plenty of time to submit it.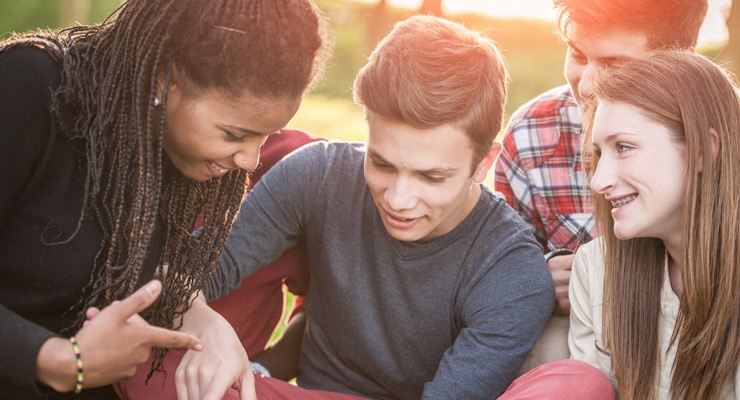 What Should the Final Transcript Show?
Additionally, the final transcript must "show work comparable in quality to that upon which the offer was based." While this sounds subjective, colleges want to see consistency on an individual basis from the first three years of high school throughout the senior year. Transcripts show proof of the rigor of courses taken (such as regular, honors, AP or IB) and the quality of work (the grades earned).
Basically, colleges want to see that you did not view your senior year as a time to take it easy and lose steam. They expect to see a sustained level of rigor and quality. If either of these drop, you should communicate with the school to explain the situation.
The last phrase in the affirmation talks about honorable dismissal, which is vague, but generally refers to a student who does not have any current or unresolved disciplinary issues. Here at the University of South Florida, the policy on final transcripts is that an "offer of admission is contingent upon our receipt and evaluation of [the] final transcript."
What Does It All Mean?
In general, colleges don't want to rescind offers of admission, but they have the right to rescind offers based on behavior and grades reflected on final transcripts. Two recent incidents highlight the importance of remaining on your best behavior and maintaining your grades during your senior year of high school.
At one institution, several admitted students had their admission rescinded for inappropriate social media posts. Although the offending material each of these students posted did not directly relate to education, the school was within its right to revoke admission. Administrators and leadership can reject candidates who they feel will reflect poorly on their institution and do not share their core values and standards.
In another instance, a large group of admitted students learned their offers of admission were revoked just months before the start of the semester. In this case, the institution felt the results and delivery of their final transcripts did not merit admission to their school. These students had either inadequate grades or failed to meet the deadline for turning in their transcripts.
Transcript Consistency Is Key
When your final transcript shows consistency, colleges feel more confident about accepting you as a student because it demonstrates that your success is sustainable and you're adapting your lifestyle to college. Taking easier classes, earning lower grades or behaving poorly during your senior year of high school hints to colleges that you may lack the motivation and time management skills needed to succeed in college. Institutions may use these red flags as reason to revoke admission.
If you have received a letter of admission from the University of South Florida, make sure to follow the next steps to ensure a smooth transition to your first day of college. Our admissions team is also happy to answer your questions, so contact us online or by phone at 813-974-3350.