How to Draft the College Essay

A 2016 National Association for College Admission Counseling study of freshman admissions factors ranked the college essay No. 5 in importance. The top four factors involved grades, test scores, and curriculum choices. When good grades and academic choices position you to cross the finish line with the real contenders in a race for limited space in that dream school, knowing how to draft the college essay can make you a winner.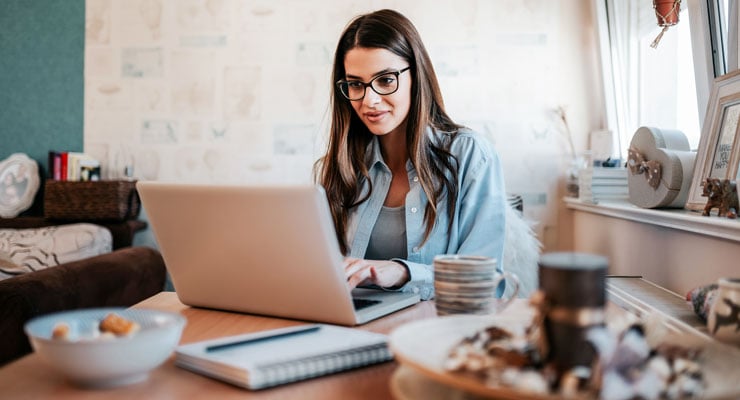 Steps in the Writing Process
In a perfectly organized world, you will have a list of target colleges before your senior year of high school begins. The essay writing process needs to start once you have those targets. The level of urgency for getting them written will depend on your application deadlines, from early action to rolling admissions.
Schools' essay prompts can be found in that mountain of enrollment paperwork you're moving, so knowing your topic options won't be a problem. If you opt for an enrollment tool such as the Common Application, the essay prompts are easy to find, often remaining the same from year to year. The tough part is picking the one that's a good fit.
Once you have your deadline and topic:
Brainstorm your essay. Bounce ideas off friends, family, your college counselor (who knows what admissions offices want), or perhaps a favorite teacher. Discussing your ideas will help you visualize what you want to say.
Once you know what to say, decide how to say it. Style, tone, and voice matter. Online technical help is free from respective schools' writing centers, and there are for-hire services, too.
Map your essay. The standard form is opening, body, conclusion. Detail the points you want to make, where you want to make them, and the rhetorical devices you intend to use. It helps to see how others tackle their essays.
Knock off a first draft. The rewrite is the engine of the art of writing, so a first draft is just a more formal map of your essay. Relax and rev your engine.
Revise. Then revise again. And again. And again.
Set your essay aside for a bit once you can read through the essay without feeling the need to rewrite; then proofread.
Get other sets of eyes on your work. Ideally, recruit someone with editing skills and admissions expertise, perhaps an English teacher or your college counselor. Have friends and family give it a read. Be sure they all read the essay prompt, too, then discuss whether your essay does what is requested. Edit accordingly. Proofread.
Give your essay one last proofread before submitting it. Your final proofread should be done when you are ready to transmit or mail the essay.
Some Tips on the Writing Process
Some people have a head full of incredible life events to tap. You might be staring at a blank piece of paper because you don't have a litany of adventures to relate, but you aren't a blank slate. Experiences don't have to have movie endings to be mined for shining thoughts and subtle epiphanies.
Serious works, but so does a touch of careful and thoughtful humor. Let the message drive the voice and the tone and the rhetorical flourishes. Above all, don't sell yourself short, and don't be too shy to ask others to help you see yourself or help you recall a telling moment or defining circumstances.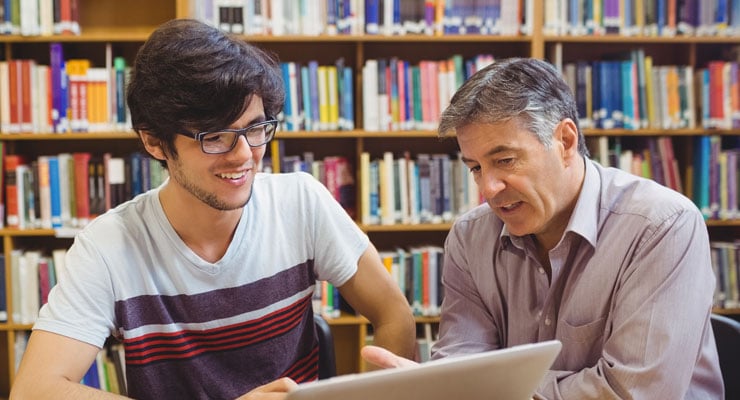 As for the writing process itself:
Make each sentence count, especially the opening. That admissions officer needs reasons to keep reading and put you in the keeper file.
Don't say it. Show it. You are painting a picture of yourself with words. "I am a kind and curious person" doesn't carry as much weight as an anecdote featuring you displaying kindness and curiosity.
Know your target. You are trying to capture the heart and mind of an admissions officer you don't know. What you do know is that expectations are different at a religious college compared with a fine arts school.
Don't be surprised if the writing process yields an evolution of thought that inspires a complete rewrite after the essay has been in the filing cabinet for weeks or months. Embrace it.
Don't strip your voice out of the essay as you rewrite, which can happen when your editors weigh in too heavily.
USF is among the many schools that don't make essays part of the admissions process. If you want to know more about what it takes to become a Bull, the USF Office of Admissions is always ready with answers. You can contact us online or by phone at 813-974-3350.