Inside Admissions: Early Action and Regular Decision

As your senior year begins, it can be tempting to dive right in and apply to all the colleges on your short list. Resist the urge! You have an important decision to make first – whether to apply for early action or regular decision.
Not sure which is the best option for you? Read on to find out more about the pros and cons of early action and regular decision so you can make an informed choice.
Early Action
An increasing number of colleges offer early action, and it's exactly what it sounds like – you will apply early and receive a decision early. Early action is nonbinding, which means you are under no obligation to attend the college if you're accepted. The deadline to apply for early action typically falls sometime in November, and you likely will receive a decision sometime in December.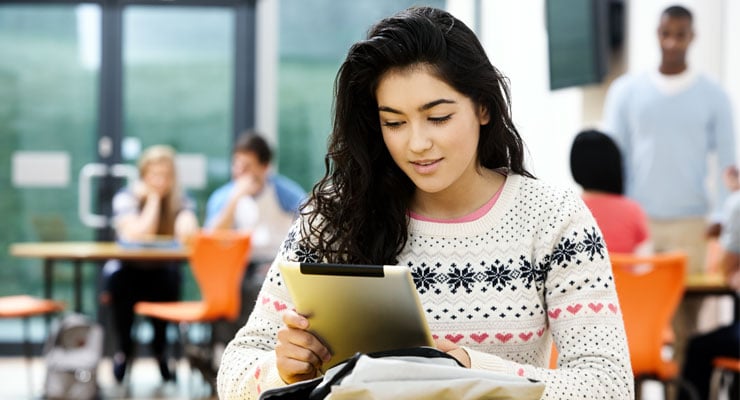 The Advantages
If you have a clear-cut favorite college, early action is a great nonbinding alternative to early decision. You'll receive notification around the same time as early decision without being contractually bound to attend the school. In other words, you can keep your options open.
Applying for early action also can increase your chances of acceptance. Colleges look good when a high percentage of accepted students choose to attend. Early action signifies that you're serious about a college, and it may give your application a boost.
Last but not least, having an acceptance letter in hand by winter break can reduce your stress level and allow you to focus on other things during the last semester of senior year (like prom and graduation).
The Disadvantages
The early action deadline may be problematic if you want to take the SAT/ACT one more time or improve your GPA with first semester grades.
Additionally, early action can be more competitive than regular decision since students who go this route typically have higher test scores and GPAs. However, if you don't qualify for admission through early action, many colleges will re-evaluate your application as part of the regular decision pool rather than denying admission.
Finally, if you're admitted early and immediately accept the offer, you may miss out on the opportunity to compare financial aid packages offered by other schools. This can significantly affect the total cost you will pay for college out of your own pocket.
Regular Decision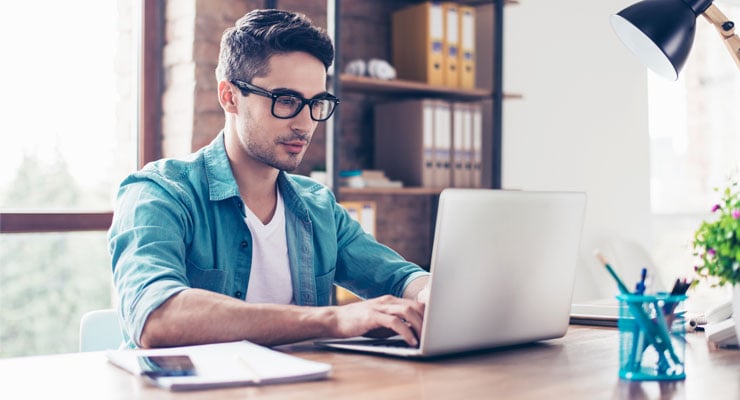 Most students apply for regular decision. Like early action, it is nonbinding, but the final application deadline is typically much later. If the college you're applying to admits students on a rolling basis, you likely will receive a decision several weeks later. Otherwise, you will be notified on the college's official decision day, which typically happens sometime in the spring.
The Advantages
The biggest advantage to regular decision is a later deadline. This gives students time to improve their GPAs with first semester grades, retake the SAT/ACT, or perfect the all-important admissions essay.
In addition, most decisions will arrive around the same time, and you'll have an opportunity to compare the costs and financial aid packages offered by each school. A generous award that significantly reduces your out-of-pocket costs may bump your fourth-choice college to the top of the list.
The Disadvantages
If you're a planner, waiting until spring for an admission decision can be stressful. This means less time to accept an offer and get ready for the next phase of your life.
What's the Best Choice for You?
If you have strong academic credentials (i.e., a high GPA and test scores), go ahead and apply for early action. You're under no obligation to accept an offer right away – wait until you receive all your decisions, compare aid packages, and make the best choice for you.
If your grades or test scores could use a little polishing, apply for regular decision and take the extra time to improve your academic credentials. The extra boost could tip your application into the accept column.
Have questions about the USF admissions process? Our admissions advisers are happy to answer your questions. Contact us online or by phone at 813-974-3350.