Next Steps for National Merit Semifinalists

If you've been named a National Merit Semifinalist, you passed the first hurdle to becoming a finalist. Only about 16,000 students earn the PSAT score required to enter the National Merit Finalist race, so you're in great company.
But with all the next steps for National Merit Semifinalists, you may feel like earning a great PSAT score was the easy part. That's why we put together a guide to help you organize all your next steps and (hopefully) make them a little more manageable.
Update: 2021 National Merit Scholarship Program Score Requirements
The COVID-19 pandemic has caused tremendous disruption in education, and the National Merit scholarship program was also impacted. As a result, standardized test scores typically required to become a finalist in the program have been waived for those students starting college in 2021:
"Due to the global pandemic and the resulting lack of available test administrations, SAT and ACT scores will not be required or considered for Finalist standing in the 2021 National Merit Scholarship Program."
This testing update is a response to the current health crisis, and it is not anticipated to become a permanent program change. All other steps to become a National Merit Finalist will remain in place:
5. Ensure You Meet All Program Requirements
Before you even get started advancing toward finalist status, you must ensure you meet all the academic, residency, and enrollment requirements. To continue on in the competition to become a National Merit Finalist, you must:
Be progressing normally toward high school graduation or completion as a traditional or homeschooled student
Be a U.S. citizen or lawful permanent resident, or have applied for permanent residency and intend to become a U.S. citizen as soon as possible
Be enrolled in your last year of high school and plan to enroll full time in college in the fall after your senior year
Be fully endorsed and recommended for Finalist standing for a National Merit Scholarship (by your high school principal or designated school official)


4. Display a Consistently Excellent Academic Record
This proof of academic accomplishment needs to extend all the way from grade 9 through your senior year. It also includes any college courses you took. The National Merit Scholarship Corporation needs to see exceptional academic performance over a long period, not just the past year.
According to NMSC, your high school must "provide a complete record of high school courses you have taken, grades earned, and course work you will take in grade 12." Your school is also obligated to tell the NMSC about "any noticeable decline in your academic performance during the current year." If you're currently enrolled in college, you must submit an official transcript of your record.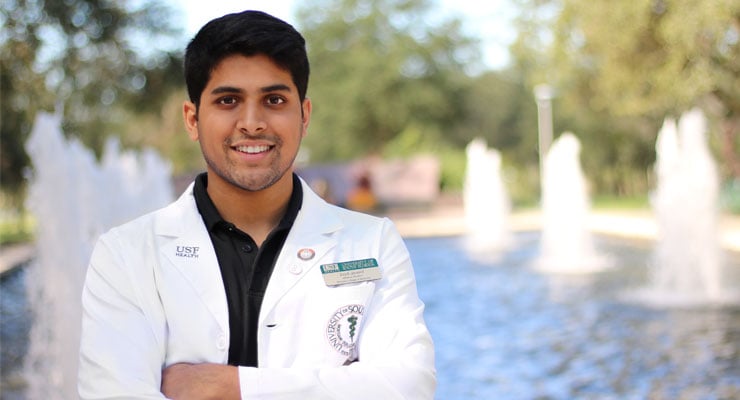 3. Complete the NMSC Application
Submit all the NMSC application requirements:
Academic record
Activity and leadership information
School curriculum and grading information
A personal essay
Recommendation (from your high school principal or designated school official)
Your first-choice college (see more below)
To submit these items, create an account with the NMSC.
2. Report Your First-Choice College
You don't need to indicate a college choice to qualify as a National Merit Scholar Finalist. However, the National Merit Scholarship can only be used at colleges in the U.S. that hold accredited status with a regional accrediting commission on higher education. NMSC needs to know that you will attend a qualifying college, so they will request you name a first-choice college.
If you're not sure where you'd like to attend, you can mark "undecided." However, to qualify for a college-sponsored Merit Scholarship award, you must have named that school your first choice. These awards are not transferrable, unlike the National Merit Scholarship and most corporate-sponsored awards.
Don't worry if you named a school as your first choice but you're unsure. You can always log in to your application and change the school you selected.
1. Promptly Provide Anything NMSC Requests
The National Merit Scholarship Program is a competitive opportunity with big dollars at stake. National Merit Scholars at USF receive a scholarship that covers their full cost of attendance for fall and spring, study abroad scholarships, and many other exclusive opportunities.
With available benefits like those, it's vital you hit all the deadlines and provide all the required documents as soon as possible. NSMC will tell you if you've been selected as a finalist in February of your senior year. Until then, continually monitor your email and NMSC account for anything you may be missing.
Download National Merit Semifinalist Next Steps Brochure
That's a lot of information about the next steps for National Merit Semifinalists. For an easy reference guide with all your next steps, download our free brochure.