What Do Colleges Look for in Transfer Students?

There are a lot of good reasons for breaking up with your current college and pursuing a transfer. Maybe you're seeking a lower-cost option, a different academic program, a college closer to home, or a campus culture that's a better fit. However, colleges are less interested in your motivations for transferring than they are in the metrics that indicate you're a successful student. So, what do colleges look for in transfer students? We'll examine the critical factors that can make your transfer application fly high or fall flat.
Grades
The first thing you should know is that college transfer acceptance rates are lower than freshman acceptance rates. According to NACAC's 2019 State of College Admission report, the average admit rate for transfer students was 61% compared to 66% for freshmen. This means your grades will play an even more important role in the viability of your transfer application than they did the last time you applied.
If you've earned less than 60 credits, colleges will generally want to look at both your high school and college grades, so be prepared to submit transcripts for both. If you've earned 60 or more credits, most colleges will only look at your college grades for evidence that you can succeed.
Make sure you check the minimum GPA required to transfer before applying, so you don't waste money on a college for which you're not qualified.
Test Scores
If you're a second-year student or higher, SAT and ACT test scores generally play a diminishing role in the transfer process (if they factor in at all). However, for first-year students, they're still important. With minimal college credits under your belt, good test scores provide admissions officers with additional evidence that you have what it takes to be a successful college student.
Didn't do so hot on your SAT or ACT tests? It's worth considering another round of testing if your scores fall below the minimum required for admission at your chosen college, or if you're seeking to gain entry to a highly selective institution.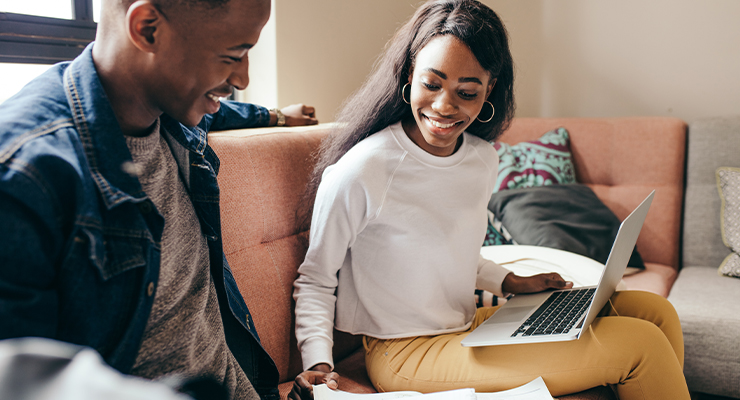 Credits Completed
Most colleges separate transfer applications into at least two buckets – lower-level transfers and upper-level transfers (although some may have additional categories as well). Typically, you're considered a lower-level transfer if you've completed less than 60 credits and an upper-level transfer if you've completed 60 or more credits.
It's important to know which category you fall into since each comes with its own requirements. For example, at USF, lower-level transfers are required to submit high school transcripts and SAT/ACT scores to be considered for admission. Upper-level transfers are not. Make sure you know all the requirements for your category to avoid submitting an incomplete application.
Course Completion Ratio
In addition to the number of credits completed, many colleges will evaluate your course completion ratio. This is the percentage of courses completed versus attempted. For example, if you registered for 10 courses (30 credits) your first year and withdrew from two courses (6 credits), your completion ratio would be 80%. Why is this important? It's another indicator that you have what it takes to be successful in college.
Intended Major
If you're interested in a popular major, or one with specific academic requirements (such as nursing or engineering), the bar may be set higher for you than other transfer students. You may be required to do a little extra work:
Show that you've completed prerequisite courses with a minimum grade.
Meet a different GPA threshold than other transfer students.
Have earned enough credits to transfer as a third-year student.
Submit a portfolio of work related to the major.
Essay/Personal Statement
Not every college requires an essay or personal statement as part of the transfer admission process. In fact, some colleges (like USF) won't consider them at all. But for those that do, the essay can be an opportunity to explain why you're seeking a transfer, why this specific college is the right fit for you, and how it can help you achieve your goals. Try not to trash your current college. Rather, explain why a change is necessary and focus on the positive aspects the new college offers.
The essay can also be an excellent opportunity to explain any weak spots in your application. For example, if one of the reasons you want to transfer is that you struggled academically, be prepared to outline the steps you're taking to improve your grades and address the reason for the struggle, such as a program that isn't a good fit.
Letters of Recommendation
Like the application essay, letters of recommendation aren't always required for transfer applications. However, if they are, be sure to obtain recent recommendations from your college instructors – do not reuse your high school letters.
While it might be challenging to obtain recommendations from professors if you're just starting out in college, don't let that deter you. Recommendations from college professors carry far more weight than those from high school sources. Build relationships with your professors by attending office hours and participating in class. That will make it more likely that they'll assist when you ask for a positive letter of recommendation.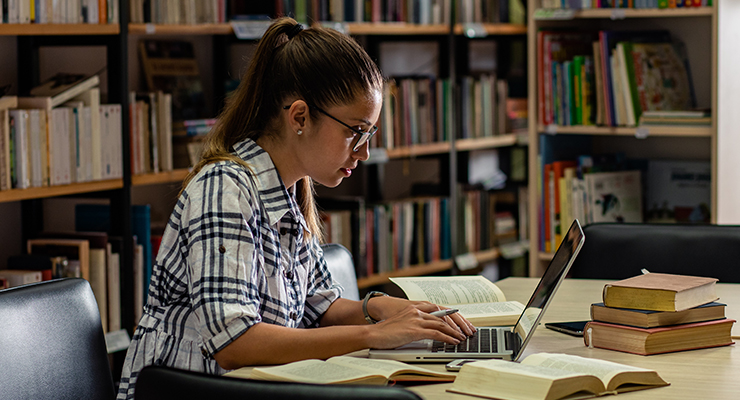 Prepare to Apply Successfully
If you're ready to take the plunge, consult with a transfer adviser and begin researching your next school's transfer requirements as soon as possible. Start by contacting your college's transfer admissions office and see if they offer advising sessions or planning assistance.
At USF, we're here to offer tips for transfer students and walk you through the transfer process step by step. Reach out to us any time at 813-974-3350 or transfer@usf.edu.