When Is the Right Time to Apply to College?

If you're trying to decide when it is the right time to start applying to college, it's best to remember that your application process really starts before you ever begin filling out those forms and submitting documents. This is a process that can take significant amounts of time and research. It starts when you first look at colleges and explore your options.
All of this research can take much longer than you anticipated, so don't put yourself in a position where you have to rush to submit your applications when you finally do pick your preferred colleges. Here's our outline of the dates and deadlines you need to hit when you apply to college.
Summer
Don't let the summer slip by without starting the college application process. The months before the start of your senior year are the perfect time to narrow down the schools you'll actually apply to attend. If you haven't toured a college, this is also a great time to do so to make sure you'll be happy there.
Although you may not have picked the schools you're interested in attending yet, this is still a good time to start working on the applications. Brainstorm topics for your personal essay and look over the admission document requirements for schools you think you might be interested in attending. Don't forget to contact your teachers who you want to ask for a letter of recommendation. You'll need to give them plenty of time to write one for you.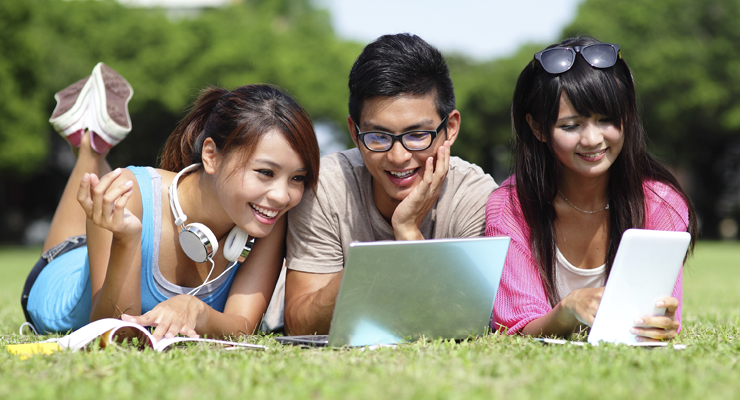 Fall
For most students who are applying to start in the fall of the following year, your fall semester during your senior year will be when you're busiest as you complete college applications. This includes finishing the bulk of your direct application forms, as well as gathering the documents and scores you'll need. If you haven't yet taken your standardized tests or you want to try for a higher score, you should do this in the fall as well.
Important Fall Application Dates:
Early Decision: Many schools offer early admissions options in the fall. This can give you a better chance of acceptance, but you should realize that you may be bound to attend this college if accepted.
Free Application for Federal Student Aid (FAFSA): You must complete the FAFSA to apply for most types of financial aid. You can apply anytime between October 1 and June 30, but it's always better to apply as soon as possible because many federal student aid programs have limited funding.
Winter
This is when you should complete and submit any last applications to ensure you get the best financial aid and scholarship consideration. Remember to keep copies of your applications. You'll need to have your high school submit your official transcript to your potential colleges as well.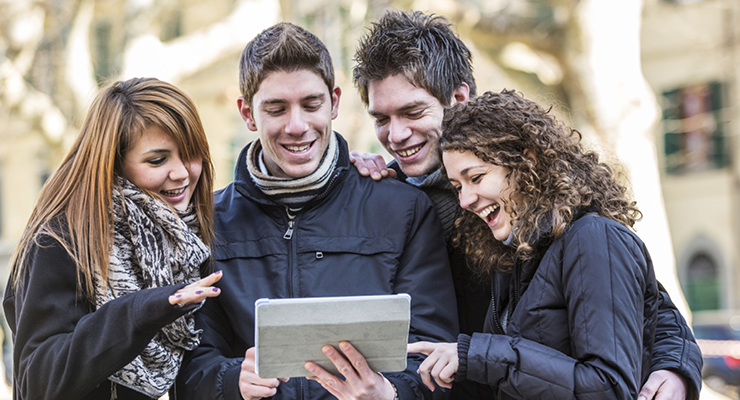 Spring
Although you may be coming down with a strong case of "senioritis," it's important you keep the intensity up, and finish your last year of high school strong. If you've been deferred, colleges may actually request your most recent grades.
You don't want to show a significant drop if you're still in competition for a seat. Colleges can actually revoke admission offers due to academic or disciplinary reasons even if they have already accepted you. So, keep up the hard work and stay focused on your goals.
Staying Organized as You Apply to College
Nothing slows down the college application process like the confusion caused by forgetting required documents and mixing up college requirements. Missing deadlines as you apply to college can cost you thousands of dollars in financial support or even your seat in the freshman class you want to join.
With all the online tools and checklists available to help you stay organized as you apply to college, there's no excuse for missing a deadline. The U.S. Department of Education also offers a convenient checklist for high school seniors and parents.
Still having trouble deciding when is the right time to apply to college? Reach out to the USF recruiter for your state to see the important dates and deadlines you need to hit in order to guarantee your best chances for admission and financial support.