Are Honors Colleges Worth It?

If you're an academically talented high school student, chances are you've been approached by college admissions recruiters offering all manner of special benefits and programs. One of the distinctive opportunities increasingly proffered is admission to a university honors college. So, are honors colleges worth it, or are other opportunities a better fit for you? We'll explore the advantages and disadvantages of these elite programs so you can make an informed decision.
What Is an Honors College?
Typically, honors colleges are independent academic entities within large public universities, offering high-achieving students the same intensive learning environment found at liberal arts colleges and private research universities (at a fraction of the cost). Admission to an honors college is usually much more competitive than it is to the larger school, and most require high GPAs and strong test scores.
Honors colleges also feature a variety benefits not available to the rest of the student body:
Critical, discussion-based courses
A smaller, close-knit academic community
Exclusive study-abroad options
Lucrative scholarships and other financial benefits
Engaging thesis and research projects
While honors colleges provide a supportive learning environment tailored to students' unique needs, you are free to choose any major. However, as part of the honors college, you will complete a rigorous curriculum that includes honors courses, and usually, an honors thesis.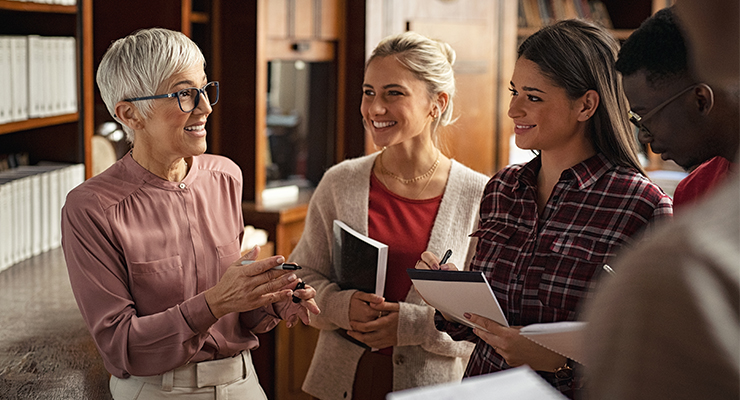 Advantages of an Honors College
Attending an honors program reflects positively on a student's academic record. Employers will take note of the distinction, and it can burnish your applications to graduate, medical, veterinary, or law school. But that's not all. There are many additional perks available for honors students:
Smaller, Discussion-Based Classes
Unlike general university courses which are often held in cavernous lecture halls, honors courses are typically small, discussion-based classes. You'll learn through lively and ongoing conversations with fellow learners, faculty, advisors, mentors, and members of the local and global community – not lectures. Plus, you'll get to know every one of your classmates and your professors by name and develop a lasting network of colleagues, mentors and friends who share your interests and values, but not necessarily your major.
Financial Rewards
As you might expect, significant scholarships are awarded to students joining an honors college, and additional awards are often available for activities like study-abroad or study-away trips.
But the financial benefits don't stop there. Honors students receive an elite education at state university tuition prices, which are typically much lower than liberal arts or private research universities. Whether you graduate and jump right into the workforce or continue to graduate school, the savings can provide a much-needed boost for your future pursuits and stave off burdensome student debt.
Exclusive Resources
Honors college membership provides perks like priority registration, allowing you to choose classes before the rest of the student body – a true boon when popular classes fill up quickly. You may also enjoy personalized academic advising, faculty mentorship, internship and research opportunities, and guidance on applying for prestigious fellowships and scholarships.
Out-of-the-Classroom Learning Experiences
In an honors college, learning extends beyond the four walls of the classroom. You can engage in community service, study-abroad trips, and other activities that enhance your education. By helping you grow through research, global experiences, transformative community engagement projects and individualized learning, honors colleges offer you an education that lets graduate schools and employers know that you are "more than your major." You'll graduate with a portfolio full of academic and developmental experiences that will set you apart from the rest and prepare you for the next stage of life.
Close-Knit Residential Community
Most honors colleges offer students the opportunity to reside in a dedicated living learning community. Honors LLCs provide opportunities to develop leadership and interpersonal skills while building community with other honors peers. There is extra support to explore research prospects, gain global experiences, and participate in service opportunities.
Accelerated Programs
If you're planning to pursue advanced education beyond a bachelor's degree, honors colleges can help you get there faster through accelerated programs like a seven-year BS/MD or five-year bachelor's/master's degree. There are some major upsides to these programs:
Graduate admissions tests and applications for graduate school are not necessary.
Undergraduate scholarships and financial aid can be applied to graduate courses.
Graduating early can save a year or more of tuition expenses and allow you to start earning a salary sooner.
Disadvantages of an Honors College
While the benefits are many, there are a few potential downsides to joining an honors college.
Some regular courses are required: Not all the credits you need to finish your degree will be honors courses. You will still need to take some traditional lectures with larger class sizes.
Sharing resources with a larger student body: Although universities typically have more resources available than smaller liberal arts or private schools, honors students share them with all students and often must wait in line like everyone else.
Reduced time for extracurriculars: Many honors colleges focus exclusively on academics, which cuts down on time for student clubs, internships, or other activities.
Additional application requirements: Honors programs are highly selective and additional essays or interviews are often required to join.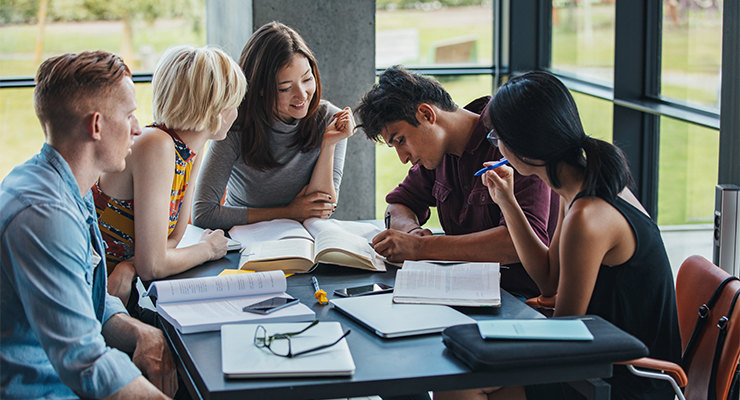 Need Help Deciding if an Honors College Is Worth It?
If you're weighing the pros and cons of joining an honors college but still aren't sure if it's right for you, meeting with the honors college at the university you're considering can help. For more information about the Judy Genshaft Honors College at USF, connect with us so we can discuss your unique needs and decide if it's a good fit for you.