Pros and Cons of Starting at a Community College

Even if a diploma from a powerhouse university is your lifelong goal, you're wise to consider the benefits of beginning your bachelor's degree at a community college. Sometimes called city college or junior college, community college is a phenomenal launching pad: 49 percent of students at universities begin at a two-year school. Offering accessible education to all and the promise of an associate degree in as little as four semesters, a community college can be a smart option. Conversely, starting your college life at a two-year school can pose a few challenges. Let's consider both — the upsides and the downsides of community college — and how you can leverage a two-year program into your lifelong goal: a university bachelor's degree. Here are the pros and cons of starting at a community college to help you make the best choice for you.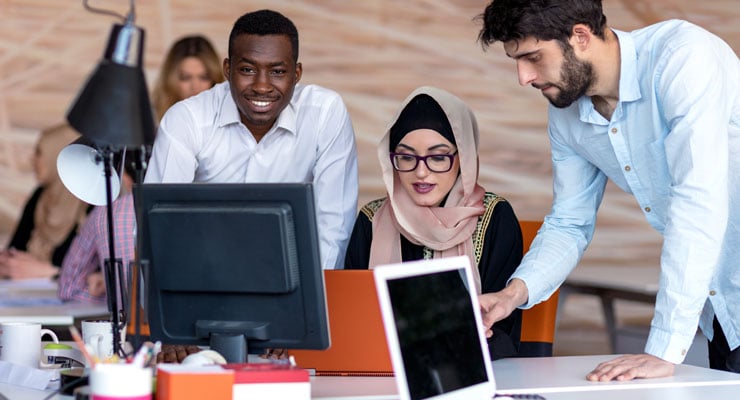 The Pros
The price is right. Average annual tuition is $3,570 versus $9,970 for a four-year, in-state, public college.
It could even be free. In 17 states, community college can be free. In 17 states, community college can be tuition-free.
Financial aid applies. Maintain basic eligibility and credit hours to qualify for programs like Pell Grants.
The 529 can be tapped. Tax-free savings plans can be used for community college, even for part-time students.
Staying put has its perks. Living with family slashes housing and food costs (and makes laundry easier).
Acceptance is open-access. Anyone who applies to an open-access community college is welcome to enroll.
The SAT is non-compulsory. No standardized test score is required: Placement testing is a possibility, however.
Admission is year-round. A gap due to limited funds or a missed deadline won't derail a whole academic year.
Choosing a major is less stressful. Sample a variety of subjects without pressure to land on a choice before you're ready.
Classes are smaller. Students tend to ask more questions and receive more personalized attention.
Prerequisites can be knocked out. Pass core STEM or business courses; they're often weed-out classes on larger campuses.
Scheduling is flexible. Night, online, and weekend classes allow for a balanced work, family, and school life.
It offers a second chance. A two-year degree can be the ticket to your top-choice university, even one that rejected you senior year.
Competence does improve. Gain two years of progress in study skills, credit hours, and maturity.
ESOL students reap benefits. English language classes and 2+2 transition programs offer a pipeline to nearby universities for international students.
University admission can be a little easier. Acceptance is assured for students graduating from schools with a transfer agreement, such as the FUSE program, a pathway to USF via eight Florida community colleges.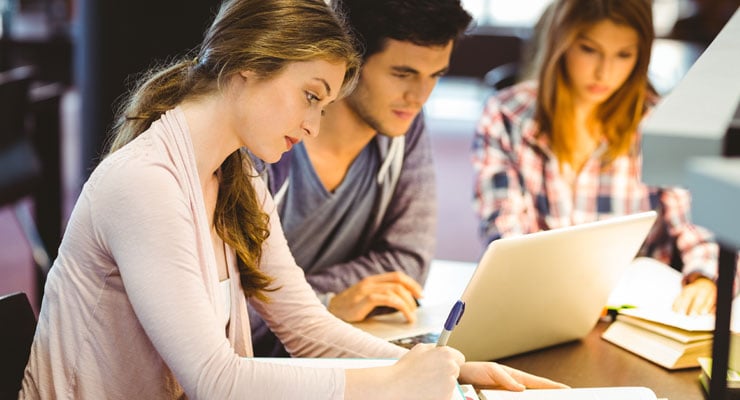 The Cons
It's common to overcommit. Loading up on a hodgepodge of 100-level courses can be inefficient and expensive.
Course selection can be uninspiring. Community colleges keep the curriculum practical and limited for a narrow list of majors.
Credit hours could be unusable. Check university articulation agreements for courses with transferrable credits.
Some people look down on it. Practice not apologizing for making the wise choice to start a degree at a two-year school
Instagram envy can happen. When friends at university post snaps partying at a faraway football game, it can sting.
Social life can be challenging.. The average age of a community college student is 28, so making friends can be tricky.
Classmates might be unmotivated. Not every student is university-bound; many may not be ready for the rigors of college.
It feels temporary. To get a bachelor's degree in most states, moving on to a four-year college is usually an inevitability
Part-time can take forever. Progress can be slow for the 63 percent of community college students who attend part-time
It's not all frats and Final Four. Athletics and Greek life may not be offered; commuting makes returning to campus for evening events much less likely.
Living on campus is not the norm. Fewer than 30 percent of community colleges offer on-campus housing.
Instructors are often part-time. More than half of students at two-year schools are taught by adjuncts, not full professors.
It can be harder to go the distance. Only 33 percent of students transfer to a four-year school (but those who do tend to overachieve).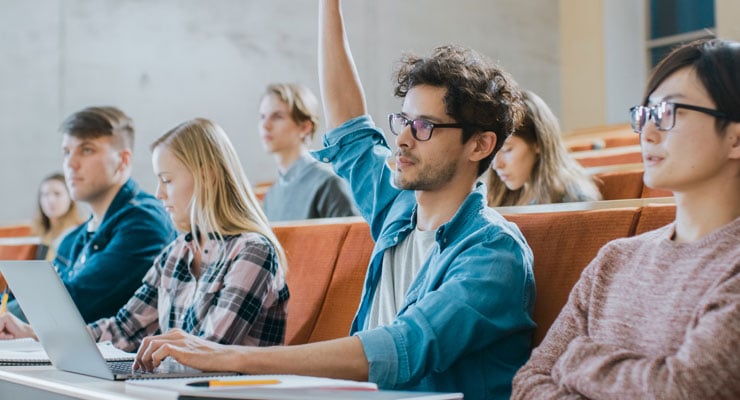 Tips for a Smooth Transition from Community College to University
When you make the leap from community college to university, you can stick the landing if you follow a few simple steps:
Embrace the here-and-now. Don't postpone your enthusiasm for school until you get to a "real" college; community college is real college. Study hard, make friends, and pursue the opportunities for leadership a smaller campus provides. You'll find community college is a great proving ground and a wonderful way to ease into the life of a college student.
Finish your AA first. Completing your community college program prepares you to finish your university bachelor's degree on time and guarantees admission to partner universities like USF.
Get to know your advisors. They can help you plan for your transition and make good course selections to optimize credit transfer.
Apply early to a transfer partnership. When you fill out your community college application, select a regional pipeline program like FUSE (which offers orientation, outreach activities, and a game plan for graduation from USF).
Secure financial aid. There are scholarships specifically for transfer students, plus grants, loans, and work programs.
Don't skip orientation. Even though you will have two years of community college under your belt, you will acclimate to your new university campus more easily if you participate in the welcoming ceremony and tour.
Get involved right away. Claim your new campus as your own and join clubs, activities, study groups, and academic societies with "native" students (they will have no idea you just arrived, unless you tell them).
If you're interested in starting your degree at a community college with an eye to transferring to USF, the USF Office of Admissions is ready to discuss the many benefits of the FUSE program. Contact us online, or reach us by phone at 813-974-3350.