3 Ways to Improve Your College Cash Flow
Forbes says 2020 set a record for student debt, with 45 million Americans collectively owing $1.6 trillion. That's second only to home mortgage balances. If you want to be able to afford a home once you leave college, minimizing the balance due on your postsecondary education matters. One way to minimize college debt is to maximize your college cash flow and, when possible, pay college costs as they accrue. And there are 3 ways to improve your college cash flow: proactively, in real time, and reactively.
Proactively Improving Your College Cash Flow
This is the optimum approach to improving your college cash flow. It's about long-term planning and preparation that underwrite your college budget. Here are key facets of a good proactive approach to funding college.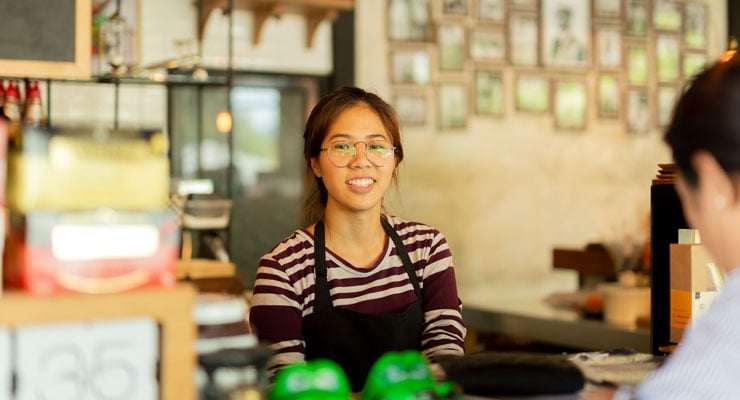 A College Savings Plan
A long-term savings plan can broaden college options and cut student debt. Savingforcollege.com lists six plans and explains them, including pros and cons:
Mutual funds: You can use the proceeds for anything, but they are subject to income and capital gains taxes.
Custodial accounts: Money can be spent on anything benefitting the minor beneficiary, but they can cut a student's financial aid package by up to 20 percent of the account's value.
U.S. Savings Bonds: These are federal-tax deferred, and there's no state tax, but interest accrued on bond income that's not spent on tuition and fees will be taxed as federal income.
Roth IRA: Account can be drawn down at any time for any reason, but withdrawals for college costs are counted as base-year income on the Free Application for Federal Student Aid (FAFSA).
Coverdell Education Savings Accounts: It's counted as a parent asset on the FAFSA, but the maximum annual investment is only $2,000 per beneficiary.
529 plans: Accounts held by dependent students are treated as parent assets, and withdrawals don't have to be listed on the FAFSA, but they can be subject to income tax and a 10 percent penalty if not spent on qualified college costs.
Jobs and Internships
If you're going to work your way through college, the best time to start is when you're in high school. Fattening your savings account is the primary goal, but there are fringe benefits.
Exposure to the working world is educational in terms of building responsibility, relationships, and networks. It's also a good way to explore career paths. Working the french fry cooker at McDonald's might not seem like a career starting point, but it's a paycheck, and it allows you to observe franchise operations, customer service, and workplace interactions.
You also can search for paid internships. These can pad your college savings account while advancing your hunt for a career path.
Scholarships and Grants
It's never too early to begin the hunt for merit- and needs-based scholarships, and it's not all paperwork and academic performance. Among those you can pursue while in high school is the Zombie Apocalypse Scholarship.
If your family is economically strapped, grants also are a good option. They typically are needs-based.
Realistic College Plans
If you have Ivy League aspirations but a shortage of scholarships, grants, financial aid, and green stuff (money), it's time to get real. Falling short of money and then a degree will be far more painful and damaging than not attending your dream school.
It's a bottom line thing: Make price a consideration when targeting colleges.
Budgeting
Watching your money is a good habit; watching it without having a metric for how you're doing is inefficient. A budget is the necessary metric. Once you get to college, budgeting will be critical for monitoring cash flow.
Budgeting your high school income and expenses is a good start. The process will get a bit more complex come college, particularly if you don't school yourself on unexpected expenses.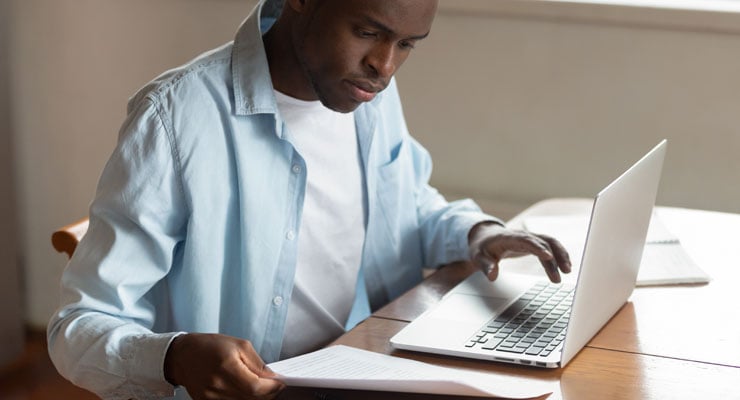 Improving Your College Cash Flow in Real Time
Planning and preparation can get you to college, but sometimes expectations collide with reality. What can you do when planning and cash flow fall short?
Adjust Your Budget
Calculate where you can cut spending, and modify your budget accordingly. Haven't developed the budget habit? Get hooked now.
Little things can add up:
Rent those textbooks
Cut corners on small stuff. Eat out less, and do your body and wallet a favor by ditching junk food
Take advantage of student discounts
Rethink transportation. Do you need a car on campus? Flag a bus, not Uber
Talk to banks about lower-fee checking and savings accounts for students
Paying for cable or phone services (or any others) that you don't use? Ditch 'em
No Job? Get One
College hours can make working a challenge, but college towns are used to accommodating the scheduling needs of students, particularly on-campus employers.
Schools can help. At USF, the department of Career Services connects students across all three campuses to job opportunities on and off campus and with tools to help in the job hunt.
You also can turn to Uncle Sam for a Federal Work-Study job. Participating financial aid offices can help you get connected.
Seek Additional Financial Aid
The hunt for grants and scholarships shouldn't stop when you reach campus. Pell Grants are among recurring aid opportunities. Contact the school's financial aid office for advice.
Other grant options include the federal Supplemental Education Opportunity Grant (SEOG), which is available to low-income students vying for their first bachelor's degree.
Creative Capitalism
If the job you find doesn't bring in enough, or if your cash-flow shortage doesn't merit a full- or part-time job, there are some creative ways to bring in some bucks. Policygenius.com recommends you: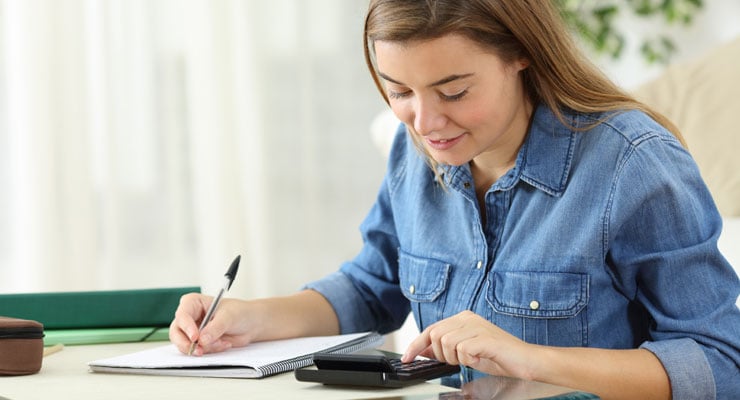 Reactive Measures for Improving Your Cash Flow
This goes beyond forgoing that Starbucks latte. If your cash flow has gone negative and you've run out of ways to reverse it, consider:
Consolidating credit card debt
Getting a roommate
Finding less expensive housing
Transferring to a less expensive college – even a community college if necessary
Short-term fixes are available on most campuses for strapped students. Examples include USF's Feed-a-Bull, Support-A-Bull and Support-A-Bull Market food pantries, "created to address food insecurity by providing supplemental food to students in need, as well as education and resources to students related to purchasing and preparing balanced food on a budget."
USF's food pantries are just one example of how USF strives to identify and meet the needs, large and small, of students. Check out the Office of Admissions' website for information on making the campus home. Contact information is available online.