Spring Semester Tips for High School Juniors

The spring semester of your junior year of high school can feel anticlimactic: You're stuck somewhere in the middle of high school, the novelty has faded, and the urgency of your senior year hasn't hit yet. A long summer still separates you from any important decisions, right?
Wrong. If you're stuck in January through June of your junior year counting down the days until summer vacation, this article is for you. Use our spring semester tips for high school juniors to take advantage of this vital period and set yourself up for success in your senior year, college application period, and beyond.
Keep Your Grades Up
This may seem obvious coming from a college preparation resource, but there's a good reason we're starting with this tip. Many college planners and counselors agree that the grades you earn in your junior year are the most important in college applications, and here's why:
You're probably going to be applying to colleges from summer through winter of your senior year. The grades you earn in the second semester of junior year will likely be the most recent grades you report when you submit your application. Finish the year strong so colleges see impressive grades at the top of your transcript, and they'll know they're looking at a disciplined candidate with a good work ethic.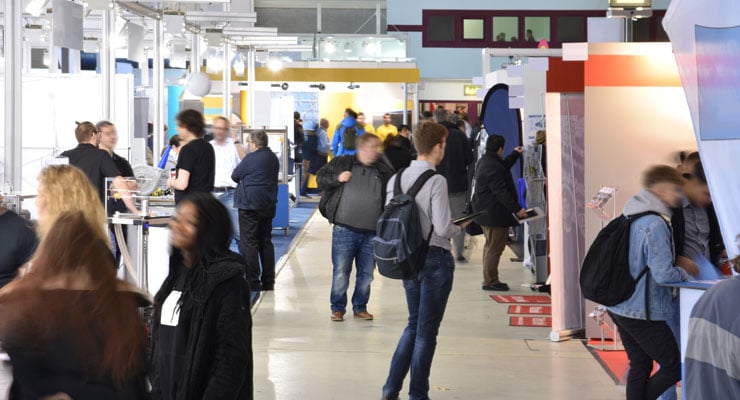 Retake the SAT or ACT
For better or worse, standardized test scores are among the first application details most college admissions officers see. Although the importance of these scores varies by college, they're almost always a major factor in the admissions decision.
Unlike the subject tests you take in school, though, you can and generally are expected to take the SAT and ACT multiple times. Some colleges even use superscoring in their admissions process. Both tests are available at several points in the spring, and it's a great time to attain your goal score before facing college applications in the summer and fall. Generally, it's best to avoid back-to-back test dates because there won't be enough time to review your errors and prepare.
Visit College Fairs and Open Houses
If you are still considering a wide swathe of colleges or haven't even started seriously planning, this is a great time to attend your local college fairs and open house events. These interactive events give you the opportunity to discover schools you may never have considered, get specific answers from school representatives, and narrow down your list of options.
Fortunately, you have plenty of ways to find the best ones for you:
Tour Colleges
Once you've narrowed down your list of colleges by attending college fairs and talking to admissions representatives, it's time to get a feel for the actual college campus. This is an important step you shouldn't skip. Sometimes a college will look great on paper but just doesn't feel right when you arrive. This can have a lot to do with a school's location, on-campus living options, and student amenities, all of which may not be apparent on the website.
If you're looking into in-state schools near your home, preparing for a campus tour isn't a big deal. If you're looking into an out-of-state college hundreds or thousands of miles away, visiting becomes a bigger commitment. Fortunately, many colleges offer interactive virtual tours where you can tour specific stops, watch informative videos, and hear from students. If you like what you see in the virtual tour, you can schedule an on-campus visit.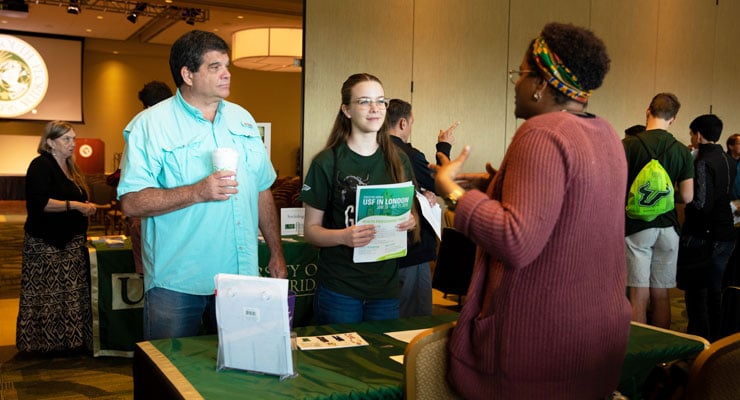 Polish Your Resume
Colleges look at your resume for a quick overview of you as a candidate. Your transcript is limited to your in-school work, so your resume gives you the opportunity to show where you shine outside the classroom. The spring semester of your junior year is a great time to dust yours off and update it with all recent activities and accolades while they're still fresh in your mind.
Wondering what to include on your resume? Here's a general list to help you get started:
Contact information
GPA and standardized test scores
High school information and coursework
Work experience, volunteering, and community service
Awards and honors
Skills and hobbies
Plan Your Summer
Serious students know that the summer is a great time to tackle those college preparation tasks that aren't connected to grades:
Form Your Fall Strategy
If your senior year plays out in the typical way, you're going to find your schedule packed. Before you know it, the Christmas break will be here, and you'll have a mountain of work to rush through that you could have gradually tackled all semester. Save yourself some stress and form your strategy for the busy fall semester this spring:
Set aside time to complete the Free Application for Federal Student Aid
Plan another SAT or ACT test date if you want to improve your scores
Consider Advanced Placement and other advanced courses
Connect with your college counselor to ensure you're on track
Admissions offices are invaluable sources of information for college-bound high school students. Don't hesitate to reach out. The USF Office of Admissions is always ready with advice and answers. Contact us online, or reach us by phone at 813-974-3350.
Download Our Free Spring Semester Tips for High School Juniors Below