Why You Should Consider Financial Fit in Choosing a College

When you first start your college search, you'll probably hear a lot about "finding the right fit." From campus size to majors offered to activities available, there are a number of factors that contribute to an ideal college experience. But one factor can impact your life long after you graduate: affordability. We'll explore why you should consider financial fit in choosing a college and how to avoid the long-term ramifications of high college costs.
What Does "Financial Fit" Mean?
A good rule of thumb on college cost developed by the Lumina Foundation states that "a college would be affordable if its expenses could be covered by saving a modest amount (10 percent of one's discretionary income) over 10 years and working 10 hours a week while in school. For families making less than 200 percent of the poverty level, college shouldn't require more of a contribution than what would be earned from 10 hours a week of work."
Edvisors offers another useful definition: When determining whether a college is affordable, cumulative student loan debt for your entire education should be capped at your expected annual starting salary. Parents should borrow no more for all their children than they can afford to repay in ten years or by the time they retire, whichever comes first.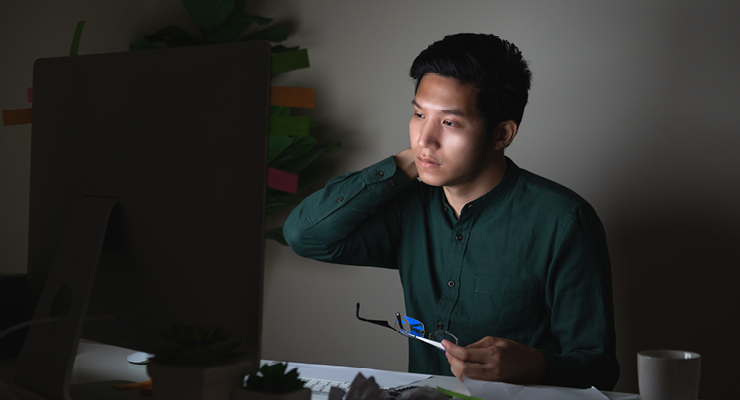 Consequences of a Poor Financial Fit
If you have your heart set on a particular college that's more than you can comfortably afford, think twice before committing to attend. There can be serious long-term ramifications to graduating with a mountain of student debt:
You May Not Be Able to Afford Grad School
If you leave your undergraduate program with a significant amount of debt, you may not be able to take out another massive loan. That could mean delaying or abandoning plans to go to graduate school.
You May Not Be Able to Get the Career You Want
Do you dream of working for a non-profit organization or in a field like social work that typically comes with a lower-than-average salary? You might have to forgo those aspirations and accept a higher-paying job that covers your student loan payments.
In addition, some companies conduct credit checks, particularly if you're applying for a position in the financial industry. The amount of debt you hold (and whether you make payments on time) may disqualify you from holding certain positions.
You Might Have to Live at Home
It's the waking nightmare of every college graduate: ending up back in your childhood bedroom surrounded by old concert posters and stuffed animals because you can't afford to live on your own. Massive student loan debt can indefinitely put your plans for post-college independence on hold.
You May Have to Delay Financial and Life Goals
Even if your student debt allows you to live independently, you may have to delay other goals, such as buying a house, getting married, or starting a family. Excessive loan payments make it difficult to scrape together a down payment on a house, save for a wedding, or pay for child-care costs.
Your Net Worth May Take a Hit
Excessive student debt can make it more difficult to accumulate wealth. A 2014 report by the Pew Research Center shows that the median net worth of a household headed by a college graduate under the age of 40 with student loan debt was $8,700. However, the median net worth of a household headed by a college graduate under the age of 40 with no student loan debt was $64,700.
Ways to Ensure A Good Financial Fit
More than half of all American students go into debt to get through college, and their average student loan debt topped $37,500 in 2020. Fortunately, there are some ways to avoid starting your post-college life with such a large stone hanging around your neck:
Discuss What Your Family Can Afford
Don't assume. Have a frank conversation about what you and your family can afford, who will be contributing, and how much. With a clear understanding of your family's available resources, you'll be in a good position to tackle the next item on our list.
Compare Financial Aid Packages
Financial aid award letters usually are issued in late March and early April. Most students will have until May 1, National College Decision Day, to decide whether to accept the college's offer of admission and financial aid.
Use this time to carefully compare the financial aid packages awarded by each college before deciding. The biggest aid package isn't always the best. Focus on the net price (tuition and fees minus grants, scholarships, and education tax benefits) of each school to determine exactly what you'll pay.
If you receive scholarships or grants from a college, find out if they are available for all four years or just the first year. Many colleges will "frontload" awards to make their offers look more attractive. Also, if the scholarship is from a private source, find out how your college will treat the scholarship. Will it be used to reduce the amount you'll pay in student loans or will it replace other gift aid awarded by the college?
Factor in All Expenses
There are some less obvious expenses that are still important to consider in your college cost calculations:
If a college is far from your home, how much will travel expenses be?
If a college is in an expensive area, how much more will you pay for eating out, groceries, and entertainment?
Are you planning to pursue a major that requires expensive lab fees or special equipment?
When added to tuition and fees, these costs can push a college into the unaffordable column. Also, consider that most colleges will hike tuition during your tenure. Make sure you have enough wiggle room to absorb the additional expense.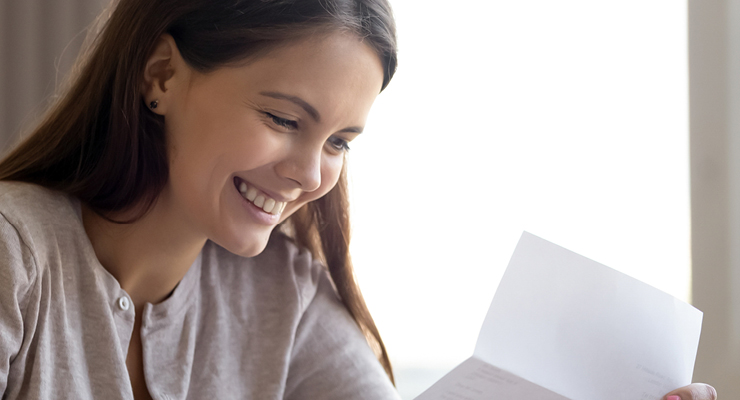 Is USF a Good Financial Fit for You?
With some of the lowest tuition rates in the nation, USF is an affordable choice for both Florida and non-Florida residents. But don't take our word for it. Use our Cost Calculator to see what your likely college costs will be. Just enter your unique financial information to get an estimate of what similar students paid to attend USF.
For more information on college costs, financial aid, and scholarships, reach out to USF's Office of Admissions.