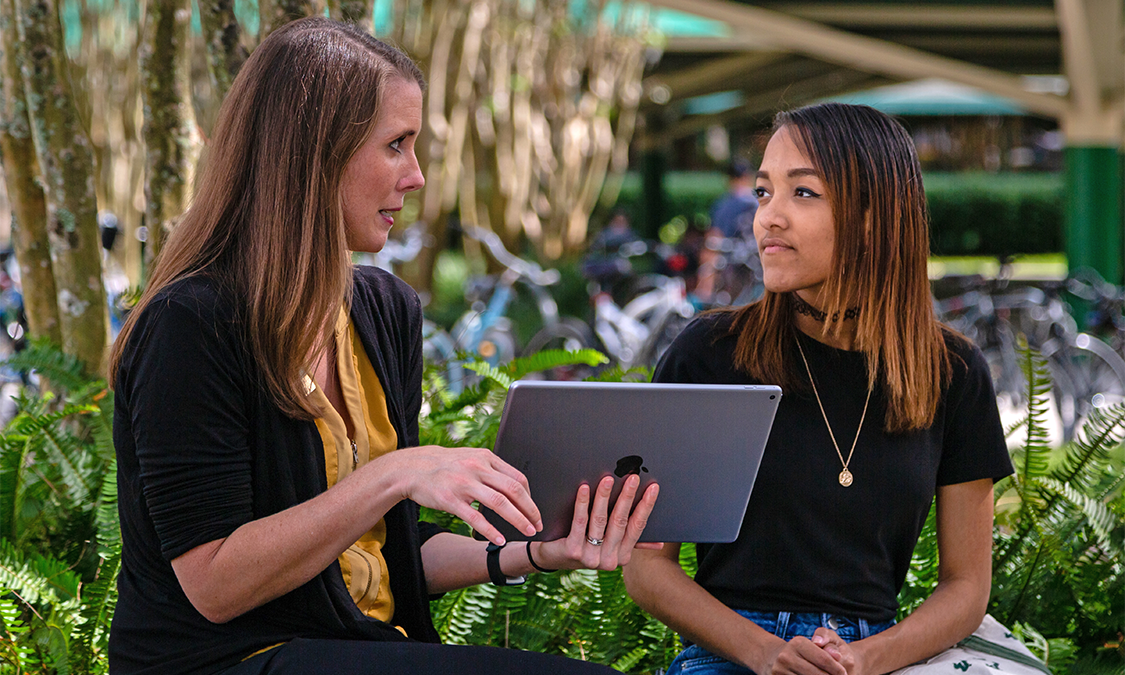 HOW CBO COUNSELORS HELP STUDENTS EMBRACE THE COLLEGE MINDSET
Not all students come from a family or environment where higher education is valued. In many cases, this missing support system prevents them from aspiring to college and identifying valid career paths. As a CBO counselor, you can help reveal to families why college is a smart choice and how a degree can lead to a gratifying career.
OVERCOMING FAMILY OBJECTIONS
Sometimes parents and other family members of students strongly object to the attendance of college. Many of those objections are rooted in concern over costs, career path or the value of a degree. As a CBO counselor, you can help these families understand that college is an investment in the student's future. Numerous studies have shown a lifetime earnings increase for those who hold a bachelor's degree compared to just a high school diploma, not to mention the satisfaction offered by many careers requiring a college degree.
According to research from the U.S. Social Security Administration published in November 2015, individuals with a bachelor's degree earn between $630,000 and $900,000 more in lifetime earnings than those who only hold a high school diploma. This advanced credential also rewards degree holders by opening up career options with greater job security.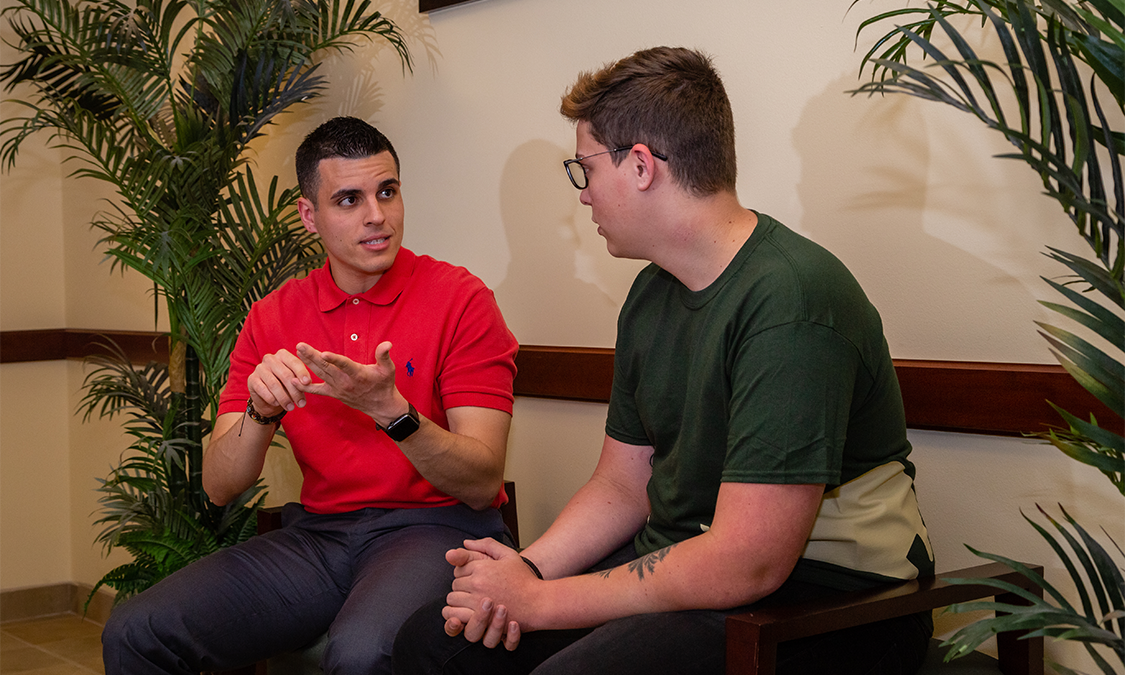 IDENTIFYING CAREER OPTIONS
Many of the high school students you work with need help learning about the career options available to them. You have the opportunity to open their eyes to futures that they may have never considered before.
That includes less-visible roles and career fields that these students may not even be aware of. For many students, the careers they envision are the ones they hear about and see in pop culture (doctor, lawyer, actor, musician, athlete, etc.). Giving them the tools and resources to find other – possibly more realistic – career options that fit their skill set and interests is vital to ensure they make a plan to reach that career goal.
The U.S. Bureau of Labor Statistics offers a three-step process for students to identify and prepare for a career they'll enjoy:
Explore interests: Encourage your students to learn about themselves, explore potential career paths and research more about the professional roles they are interested in pursuing.
Gain experience: It's never too early for students to get a taste for an occupation, so encourage them to pursue internships, part-time jobs and other volunteer activities or clubs that are related to their career interests.
Start career training: With their career choices narrowed down, it's time for students to start the career training they need, whether that's college, vocational school, an apprenticeship, on-the-job training or something else.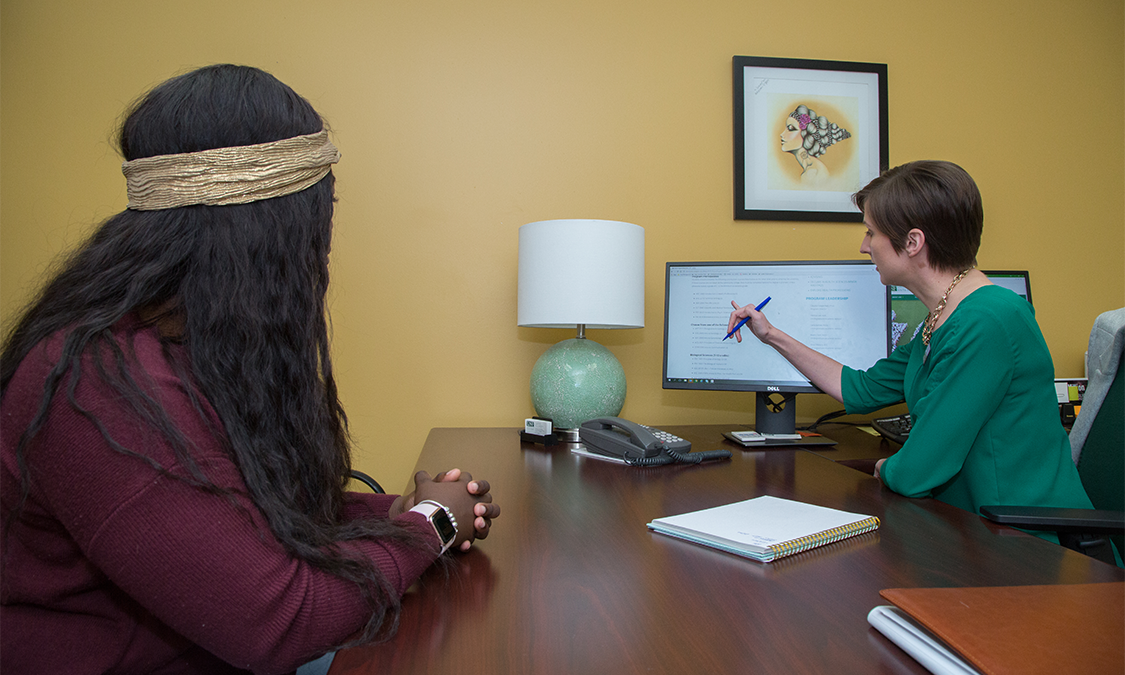 APPLYING TO COLLEGE
If a student has identified a career requiring college, they may need guidance picking the right school and applying. Fortunately, you can break this process down into a few steps for students to help make it less overwhelming.
PICKING THE RIGHT COLLEGE
The right college for each student depends on several important factors, including choice of major, cost and location. You can help them weigh each of these factors no matter if they've already applied or are just starting their search. Encourage your students to explore pathway programs, like the options available at USF, to ensure they see the full scope of choices available to them.
COMPLETING THE COLLEGE APPLICATION
From gathering documents to navigating various platforms, the application process can be a challenge for many students. Share our USF application tutorial videos with your students to give them a step-by-step guide through the application process:
NAVIGATING COLLEGE COSTS
Particularly for students from a low-income background, college cost may present their greatest challenge. Give your students a realistic path to a degree that doesn't create a financial burden later.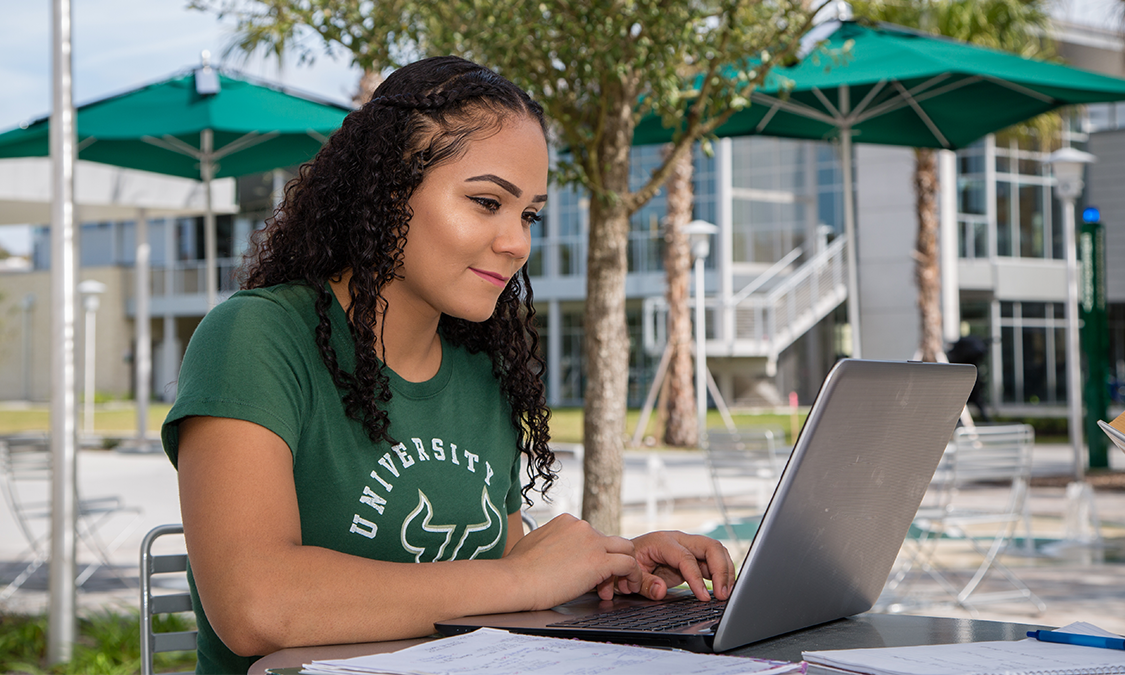 FEE WAIVERS
Applying to colleges and taking standardized tests can get expensive, particularly for students interested in multiple schools. Fortunately, several fee waivers are available to help take the burden off families:
FAFSA
It's important for you to remind students that they must complete the Free Application for Federal Student Aid (FAFSA). Many families may not realize that this federal requirement is what allows their students to be automatically considered for federal, state and even institutional financial aid programs.
SCHOLARSHIPS
Ideally students will get a large portion of their college costs covered by scholarships and grants. Fortunately, there are literally hundreds of millions in scholarship dollars out there for students to claim based on their achievements, interests and identity: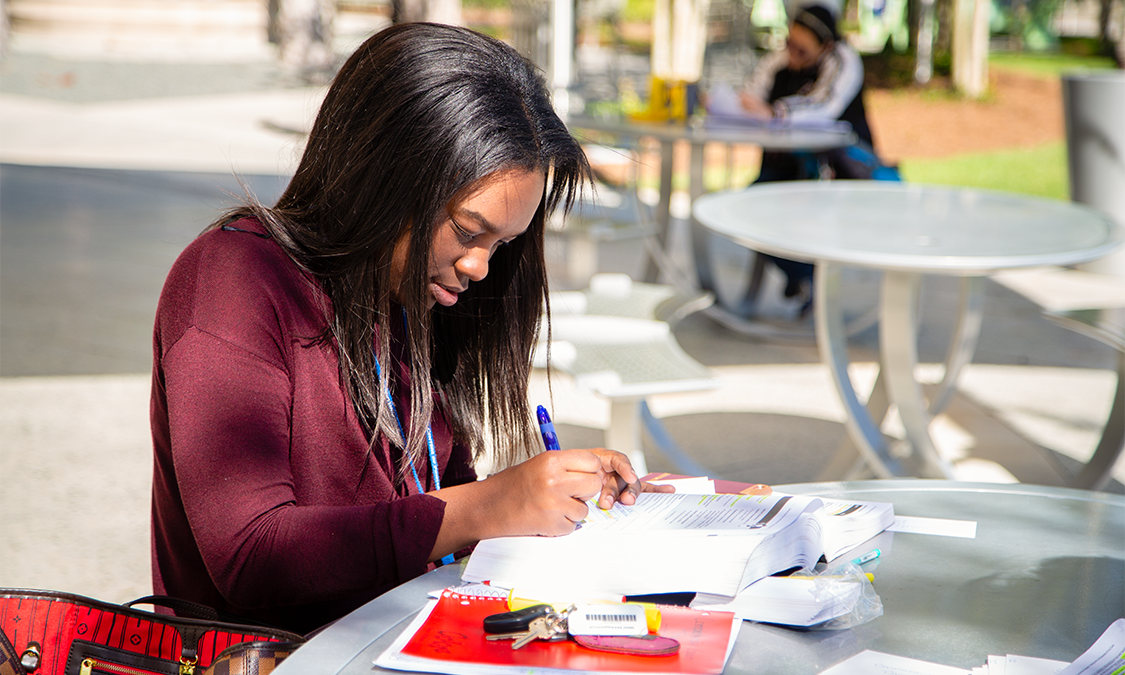 Exceptional GPA and test scores
Community and civic involvement
Qualifying circumstances and background
Career interests and future goals
Exceptional athletic ability
STUDENT LOANS
For any college expense not covered by scholarships and grants, your students may need to turn to loans. Before encouraging them to borrow as much as they can for college, it's important that they understand all the important elements of student loans:
Borrowing amount
Private versus federal loans
Deferment options
Repayment requirements
Projected earnings after graduation
Each of these factors will help students determine how much they should borrow and what they can expect their repayment plan to look like once they finish college.
ADJUSTING TO COLLEGE LIFE
For many students, adjusting to college life can present a steep learning curve. Help them adapt and thrive by preparing them for the greatest challenges they'll face away at college.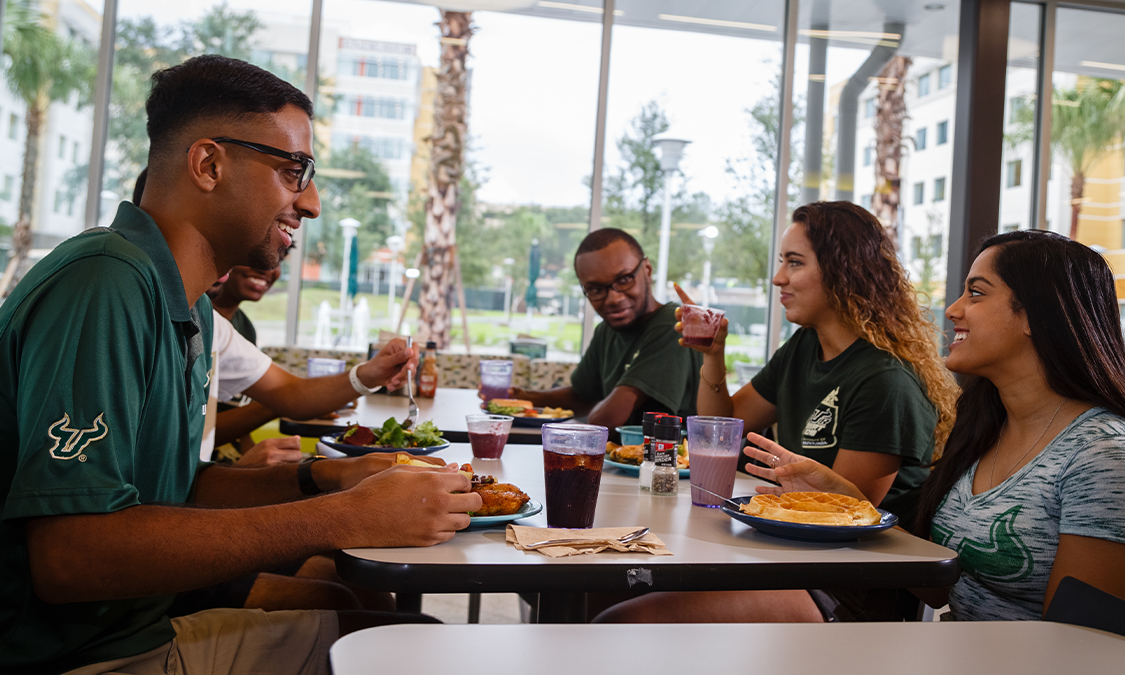 MANAGING THEIR INDEPENDENCE
No matter what type of home life students come from, keeping their priorities straight is a big challenge. Once they're on their own with a new group of friends and no authority figures, students may struggle to stay on track:
Neglecting academics
Missing sleep
Spending too much money
Keeping a poor diet
Failing to ask for help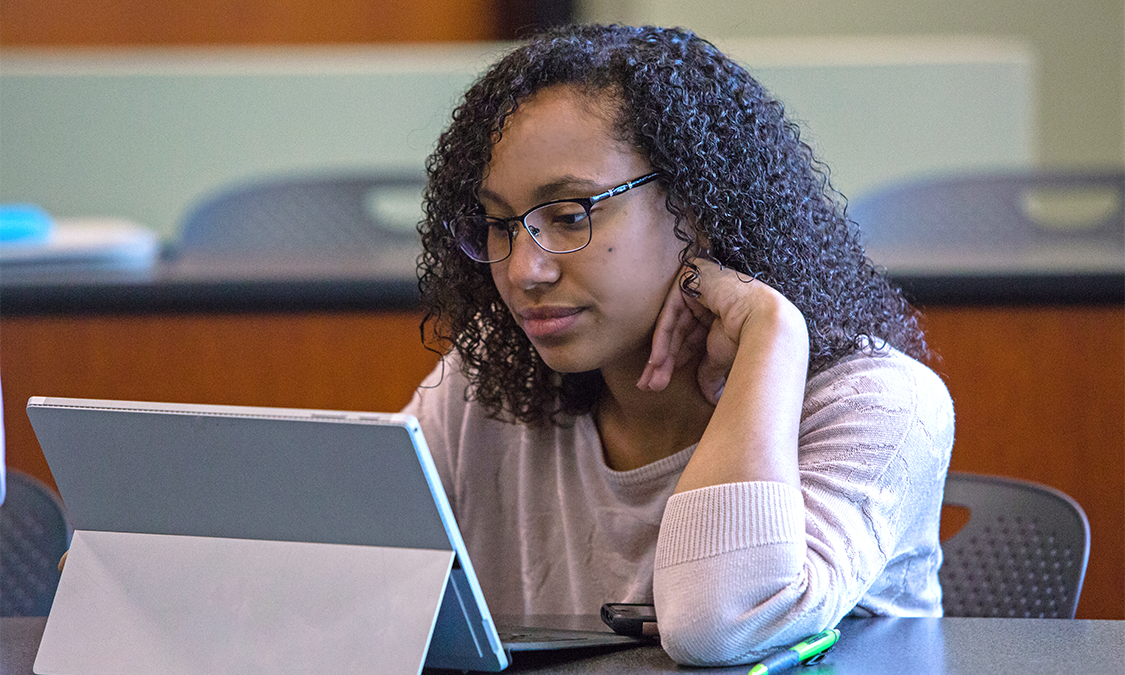 ATTENDING CHALLENGING COLLEGE COURSES
Many students attending their first college class are simply not prepared for the amount of work required. Particularly for students who sailed through the easier coursework in high school, college courses require an entirely new level of focus and discipline that they might not expect.
From the quantity of homework to the concentration required during class time, students need to understand that there are no easy A's once they get to college. Fortunately, you can prepare students for this shock by setting their expectations about what professors will demand and how they'll have to prepare:
Class attendance is not optional.
Tutoring centers are available.
Study groups will become indispensable.
Professors make office hours available.
Stress is common, particularly around finals.
LEAVING HOME
Besides struggling with the coursework and independence college offers, many students also have trouble leaving home. In those first few weeks and months away at school, students often experience serious homesickness that can impact their grades, relationships and overall wellbeing. Fortunately, there are many steps students can take to combat the struggle to adjust to life away from home:
Get involved on campus early and form a routine.
Explore the campus and develop familiarity with all the services and locations.
Regularly check in with friends and family.
Find someone to talk to when feeling down.
Take advantage of counseling services.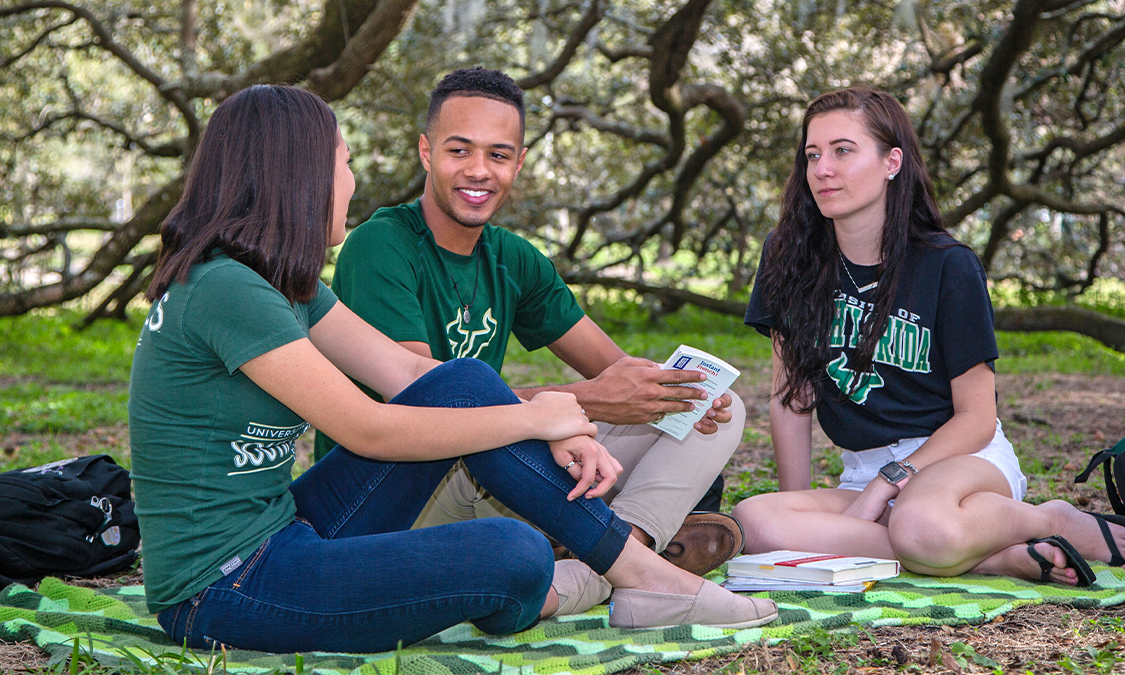 WHY USF?
The University of South Florida is committed to partnering with you to transform the lives of first-generation, low-income and underserved students. That includes offering the financial, academic, social and career support that will open a path for lifelong success. We also offer several Freshman and Transfer pathway programs to assist students with the transition process.
About 40 percent of all USF students are eligible for Pell Grants. Plus, we've earned national recognition for our success in graduating underrepresented minority and limited-income students at rates equal to or higher than white and higher-income students.
LEARN MORE ABOUT LIFE AT USF
Access the latest USF Office of Admissions materials to show students all the opportunities awaiting them at our Tampa-region university.
Sign Up for Our Counselor Newsletter
EXPLORE USF: ON-CAMPUS AND VIRTUAL VISITS
The best way to get a feel for a college campus is to visit, but we know that not every student can make it to USF. Fortunately, we bring our campus visit to them. Take an interactive virtual tour of all three USF locations to explore the exciting places where our students eat, sleep, study and play.
TELL US WHAT YOU NEED
Tell us about the resources and information that will help you serve students better.