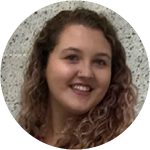 Written by: Sara Henk // Mar 29, 2021
---
Last updated: Apr 21, 2021
Getting accepted to college is an exciting time. However, once you've been admitted, there are still a few things that need to be done before you can start classes. One of the most important is to register for college orientation. If you have questions about when this process starts, who should attend, or how much it costs, read on to find out how to register for orientation.
Who Should Attend
At some colleges, orientation may be optional, but at USF, all new first-year and transfer students are required to attend an orientation session. It's an important opportunity to experience what it's like to be a student, both in and out of the classroom.
USF and many other colleges also offer special orientation sessions for families and guests that coincide with the students' orientation. Family orientations are a great way for parents to learn about resources available on campus, hear from their student's academic college, discover ways to help their student's success in and out of the classroom, and meet other families and guests entering the university. You can usually register for student and family orientations at the same time.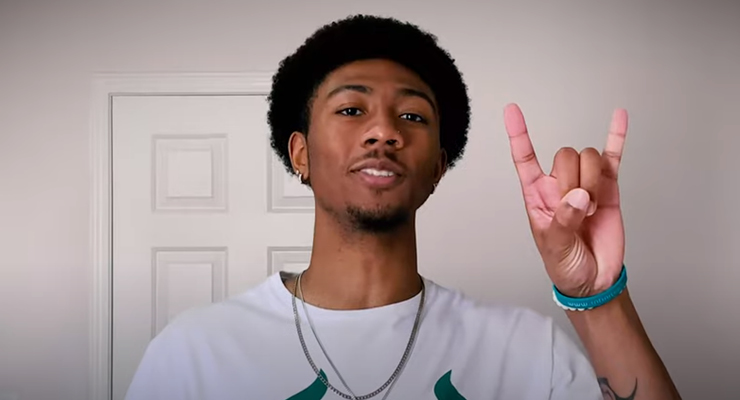 How Much It Costs
Typically, there is a nominal fee to attend orientation that helps cover the college's costs related to the event. As of this writing, the fee for USF's orientation is $35 for students and an additional $35 per family member or guest.
When to Register
Each college has its own timeline on when orientation registration occurs. Some colleges open orientation registration as soon as acceptance letters are mailed, while others open registration on a specific date. USF falls into the latter category. Pay attention to communications from your college so you know when it's time to register.
Regardless of when your college opens orientation registration, be sure to register as soon as possible for the best selection of dates. Early registration ensures you can attend orientation on a date that works best with your schedule rather than getting stuck with what's left after everyone else registers.
How to Register
Every college has a different process for registering, but nearly all of them will allow you to register online. Start by selecting a date that works best for you and any guests who will be attending.
Then, follow the instructions provided by your college. At USF, students sign up for orientation though an online registration portal. You will fill out information such as your name, intended major, the session you want to attend, any guests that will also be attending. If you need special accommodations, such as for a disability or food allergies, you will note them here. Finally, you will pay the orientation fee.
Once you've completed the process, you should receive a registration confirmation and further instructions for the day(s) of the event.
What to Expect at Orientation in 2021
Due to the ongoing pandemic, many colleges (including USF) are opting to hold orientation online. However, the situation remains fluid, so pay close attention to your inbox in the event that plans change.
At USF, your online orientation session will take place over the course of one day with live sessions conducted using the Microsoft Teams online meeting platform. You will also complete a supplemental online course on Canvas, the online platform students use to access online classes. This course provide students with the opportunity to learn more in-depth information than what can be covered in the live session. It also gives students a chance to become familiar with navigating important websites that USF students use almost daily.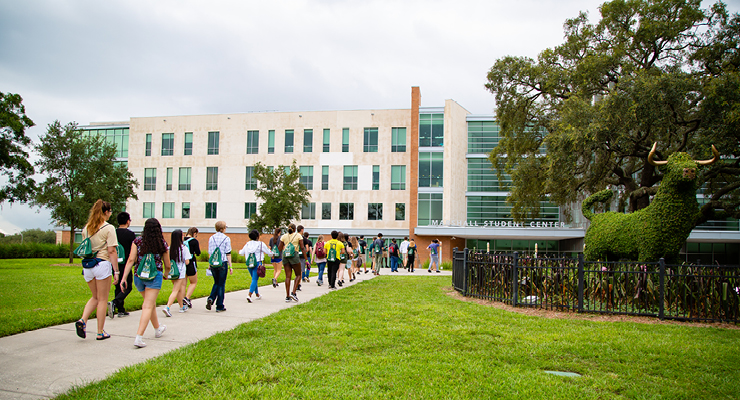 Have Questions? We Can Help!
If you get stuck while trying to register for orientation, or have questions about the event, don't hesitate to reach out for help. USF's Office of Orientation at the Tampa campus, St. Petersburg campus, and Sarasota-Manatee campus stand ready to assist with all your needs.